Comparison: Waxes--Paste or Liquid/Spray?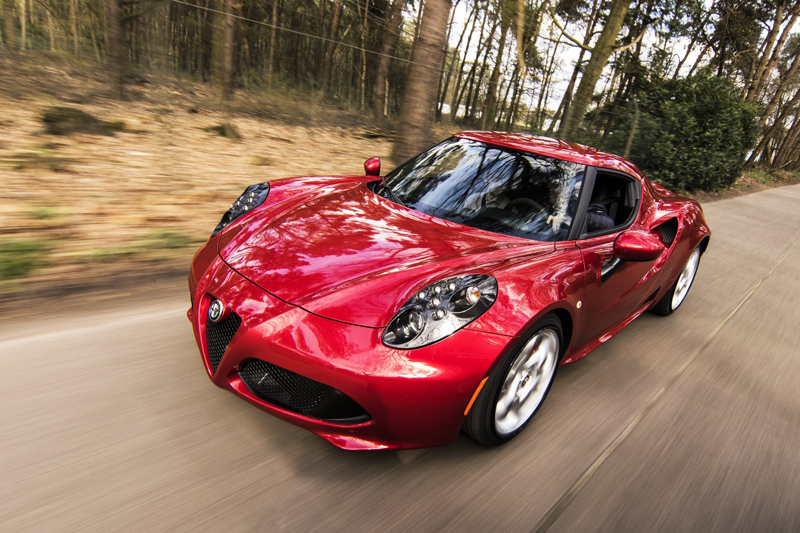 It is no secret that I think of Auto Detailing as "A labor of love"! I thoroughly enjoy detailing. There's a certain feeling you get when you have completed a task that you are proud of. I also "love" the way that Detailing has become less time consuming and implementation is much easier. So much easier in fact that anyone can detail their vehicle if they take the time and just do it.

Recently,I was given yet another challenge! It was suggested by one on my clients, that I take a stand and choose which form of wax I thought was best. While I already knew the answer (liquid, of course!), I thought I would humor her. She wanted me to conduct a comparison test on her vehicle to see if there would be any visible difference. She was in for a surprise!

I used Meguiar's New Next Generation Tech Wax as my test subject. Meguiar's New Next Generation Tech Wax comes in both paste and liquid so naturally, I would start with Meguiar's. According to its package, there is no difference in its ingredients, implementation or its results. Since I am a true blue Meguiar's fan, I expected the package to be true. I applied the liquid first to entire left side of the vehicle and then the paste to the entire right side of the vehicle. I applied both waxes with a Microfiber Applicator Sponge for even, controlled distribution. The first thing I noticed was that the Paste Wax side dried quickly and was white while the Liquid Wax side looked less dry--sort of moist gray color. I began the removal process with two separate Microfiber Towels. I began with hood because for me, it is always the toughest area to polish! I have often struggled with streaks on the hood of most cars I detail.

With one towel, I removed the side with the Paste Wax first. This side was not so easy to remove--one to two firm strokes. I applied more pressure and did find a shine that was very impressive though! Even though I had to rub with more force to remove it, the shine was awesome! There were no streaks either. On the liquid side, the wax lifted right off onto the towel and with a couple more strokes, I had a mirror shine! There were some light streaks at first, however. I then continued the removal process with each side using its own towel and I saw no difference in the finished results. Both sides looked immaculate and the shine was THE best shine I have seen! Meguiar's New Next Generation Tech Wax gives that deep, wet look--you can really see your reflection! So for the removal process, liquid is best and it saves time!

I DID find differences in the application process. When applying the paste, it was easier to apply. The Paste Wax gave me more control for applying because it dried quickly. The Paste Wax also left white residue in the towel which I had to shake out regularly. The Liquid Wax was easy to apply as well but the drying time was longer. I also found the Liquid Wax to streak which required more polishing. However, we all know that the more you polish, the better your shine! Again, the Liquid Wax left no residue or chalky flakes which again, saves time!

In conclusion, I choose (always will) choose Liquid Wax! I find it to be easier to apply and remove and doesn't leave white residue. I found Paste Wax to be more time-consuming in the removal process but produced a clean shine. both implements resulted in deep, lustrous color and incredible shine!

Meguiar's New Next Generation Tech Wax has both Liquid and Paste--for me it'll always be liquid please! Keep it clean and shiny! -Marie


Related Articles
Editor's Picks Articles
Top Ten Articles
Previous Features
Site Map





Content copyright © 2022 by Marie A. Stroman. All rights reserved.
This content was written by Marie A. Stroman. If you wish to use this content in any manner, you need written permission. Contact Marie A. Stroman for details.