Surviving Siblings Must Face Their Own Mortality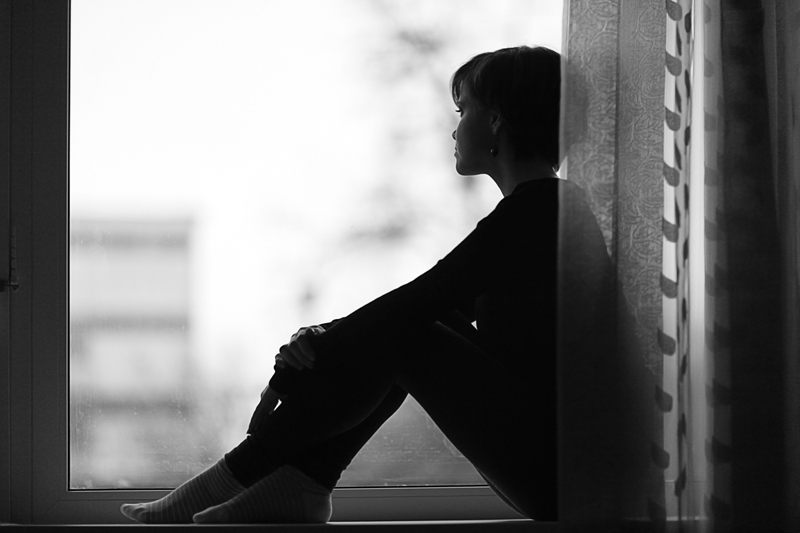 Our living daughter was five when her sister died. She is now seven going on eight and the questions continue to stream in as she seeks to find answers of what happened to her precious sister. These questions might be new or they might be repetitive. They may be vague or sometimes detailed. Regardless, she seeks answers to the most difficult and confusing part of her young life. How do we as her parents bring her comfort and yet keep it real? How do we help her to feel safe but tell her the truth about life? How do you help your young child face their own mortality?
The experts say that children endure the grief process with each developmental change they go through. Each time they reach a new level of development, more and more questions arise and more and more answers are sought. The living child wants to know more about what happened to their sibling, why it happened, where are they now, will it happen to me, why do I feel this way? Our daughter deserves answers and as her parents it is our responsibility to guide her through the process each time and help her to sift through the complexity of this tragedy that we ourselves don't fully understand.
One of the important things we can do is to try and make her feel safe. Her sister who slept in the bunk bed above her went to the hospital one night and never came back. She saw her parents come home the next day without her sister and listened in disbelief as we told her that her beloved big sister wasn't coming back. At first she doesn't comprehend this; she's five. Then time passes and she gets older and wiser and the reality hits - our daughter came to realize that this could happen to her, too, or to us, her mom and dad. Then what would happen? Will she be alone? Who will look after her? She will miss us so much that she begins to cry. All we can do is assure her how much we love her and that we will take care of her. We don't make promises we can't keep. We don't lie to her. We reinforce that what happened to us, her sister dying, is not the normal course of life, that it is the norm to live a long life and that we expect that will be the case for us going forward.
But she knows the truth. If we die, we can't take care of her. She knows people die. People, who you never thought would never leave you, die. So we hug her and tell her yes, it does happen and she knows it firsthand. So we discuss a "back-up" plan. The people around her who love her so much, her auntie and uncle, her cousins, etc. will take care of her. She will never be left alone and that forever our love lives inside her.
Then she recognizes that if she dies, who will take care of us? Who will be our family? Will we miss her? Will she be with her sister? The fear of dying and being away from us makes her cry so hard and scares her so much she can't imagine. But it is her reality. She knows these things happen. Her fear is legitimate and her heartache so real that we cry with her.
We bring comfort to each other by reinforcing the belief that we will be together in our hearts forever and that one day when we all die we will be together again. It is little consolation to a child who longs for her family to be together right this minute and who can't imagine so much time passing between seeing each other again. But it's all we've got. So we hug her and hold her and reassure her that all will be ok, hoping like hell that it will.
A website has been established in our daughter's name. Please click here for more information about our mission.

FriendsofAine.com - Aine Marie Phillips
Visit The Compassionate Friends and find a local chapter closest to you at:

The Compassionate Friends


Related Articles
Editor's Picks Articles
Top Ten Articles
Previous Features
Site Map





Content copyright © 2023 by Christine Phillips. All rights reserved.
This content was written by Christine Phillips. If you wish to use this content in any manner, you need written permission. Contact Christine Phillips for details.