Product Spotlight for July 2005--NO-WET WATERLESS CAR WASH!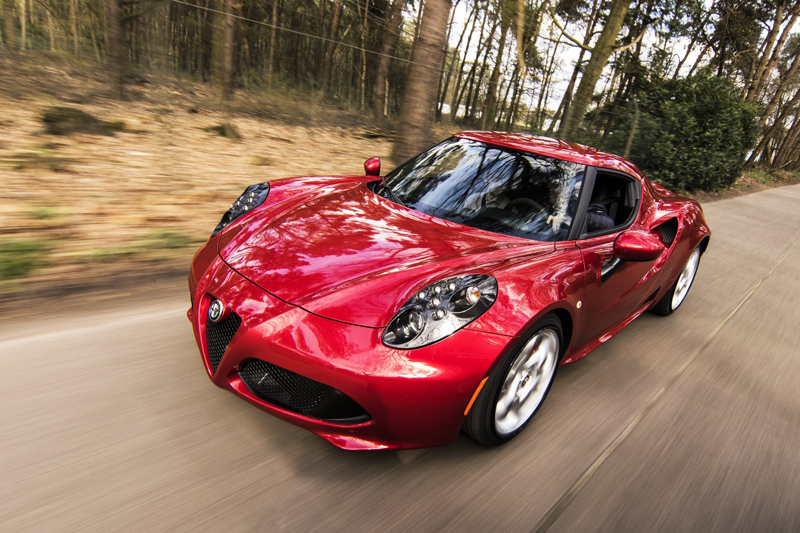 We all know how much time and effort goes into Detailing, so why do we wash our vehicles shortly after? I wonder if some of us realize that all that hard work is being washed away. There are many, many car washes out there--some good, some bad and some car washes out there LEAVE deposits instead of removing them! Scary! That fact coupled with your basic hard water deposits and you have the makings of a disaster! Ever since I have been introduced to Waterless Car Washing, I wouldn't have it any other way! You see, I have been experimenting with Waterless Car Washes and among their advantages are that they have Caranuba Wax already in them! Waterless Car Washing cuts the whole car wash time in half--you don't have to dry your vehicle either! With NO WET WATERLESS CAR WASH, you get a wash, wax, polish and seal and is VOLATILE ORGANIC COMPOUND COMPLIANT! That is why I have chosen NO WET WATERLESS CAR WASH as July's Spotlight Product! I truly believe that NO WET WATERLESS CAR WASH is a very good addition to your regular detailing regimen. Thus, adding more protection and value to your investment.
NO-WET WATERLESS CAR WASH saves you time and money. It cleans, shines and protects ALL paints, clear coats, rubber, vinyl, plastic surfaces,chrome and fiberglass. It will even remove stains from the inside of your vehicle, rugs, seats, headliners etc. So basically, you have an all-in-one cleaner for your vehicle and home! Let's not forget the money you save from the Water Dept. www.nowet.com

NO-WET WATERLESS CONCEPTS also has NO-WET ULTRA TIRE SHINE for your tires! Their -- unique formula was developed for professional car detailers as well as driveway detailers! NO-WET is the detailers secret for a deep, dark, and wet high gloss look on the tires and let's never forget our rims with No Wet's Ultra Metal Polish and Scratch Remover. My rims are shinier than ever and they are easy to keep clean with brake dust repellents! It's perfect for cleaning rims that have been neglected. It may require more than one application, however. No Wet's Ultra Metal Polish is remarkable for oxidation removal and leaves a lustrous finish making it great for use on Chrome, Stainless Steel, Aluminum, Brass, Copper & More!

NO-WET WATERLESS CAR WASH comes with its own Micro Mist Applicator--bottle with pump for pressurizing. It's a very handy tool for even distribution of the Waterless Car Wash solution. NO-WET also comes with its own Microfiber Towel for a streak-free polish and shine that will amaze you!

I am proud to name NO-WET WATERLESS CAR WASH as JULY'S SPOTLIGHT PRODUCT! It's a revolution in Car Care today for those who don't have alot of time to invest in cleaning and preserving their vehicle. Visit them at www.nowet.com for details and ordering information.


You Should Also Read:
No Wet Waterless Car Wash


Editor's Picks Articles
Top Ten Articles
Previous Features
Site Map





Content copyright © 2019 by Marie A. Stroman. All rights reserved.
This content was written by Marie A. Stroman. If you wish to use this content in any manner, you need written permission. Contact Marie A. Stroman for details.