Little Pea Baskets - Recipe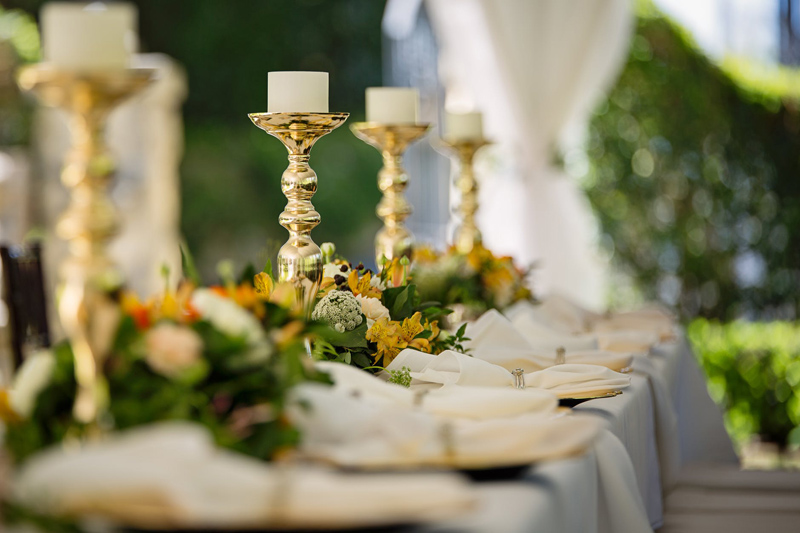 Little Pea Baskets
These darling little baskets make a nice addition to your Thanksgiving Table. Prep time will take 30 minutes, plus chilling, then 25 minutes for cooking and finishing! Then… prepare to amaze!
Ingredients for Basket Filling (peas):
1 lb. frozen peas
2 Tablespoons butter or margarine
1 tsp. sugar
Salt and pepper to taste
3 Tablespoons whipping cream
Pinch of freshly grated nutmeg
Ingredients for Cheese Pastry:
1 ½ c. all-purpose flour
Pinch of dry mustard powder
3 Tablespoons butter or margarine, diced
3 Tablespoons vegetable shortening
¾ c. grated cheddar cheese
1 Tablespoon tomato paste
3-4 Tablespoons cold water
Method:
1. First make the cheese pastry: sift together the flour, mustard and a pinch of salt. Cut in the butter using
Baker's Secret 1109831 Pastry Blender
and shortening until mixture resembles find bread crumbs. Stir in the grated cheese.
2. Mix the tomato paste and 3 Tablespoons of water together. Add it to the flour mixture. Gradually stir together and add a bit more water if needed. Shape into a ball and wrap in plastic wrap and put in the fridge to chill for 30 minutes. Take a break and do something else…
3. Place the chilled dough on a lightly floured surface. Roll out thinly can cut into rounds with a 3-inch pastry cutter. Line 12 tartlet pans – you can use mini muffin pans but I like the look of the tarts when I use the
Nordic Ware Platinum Nonstick Cast Aluminum Tartlette Pan
, available from Amazon. Prick the bases thoroughly with a toothpick to all the bottoms of the tarts to breath and cook flat. Knead together the remaining pastry, reroll, and cut into 12 to 15 strips 1x1/2-inch.
(these strips will form the basket "handles," that is why I suggest cutting a few extra as they are fragile and break easily.)
Arrange these flat on a baking sheet and cur each n carefully into a horseshoe shape and put in the fridge for 30 minutes.
4. Preheat the oven to 400 degrees F.
5. Combine the frozen peas, butter and sugar in a saucepan. Season with salt and pepper. Cover and cook over low heat for 10 minutes or until tender. Remove half the peas with a slotted spoon and reserve for the garnish. Puree the remaining peas in a blender or press through a strainer, and then stir in the cream and nutmeg.
6. Bake the tarts and pastry strips for 10-12 minutes, until they are golden. Prick the tarts again during cooking if they begin to rise in the center. Take out of the oven.
7. While they are cooking reheat the pea puree over low heat, then spoon it into the tarts and cover with the reserved peas.
8. Arrange the horseshoe shapes in the tarts as "handles" for the baskets – serve immediately.
Yield:
Makes 12 baskets!
My favorite rolling pin – makes all the difference when you can get the right thickness to your pastries
Enjoy Thanksgiving with your family and friends
– if you invite someone to share your dinner and they offer to bring something – let them! It makes it easier for you, and they feel like they are contributing – so it is a win-win for all!
For ruffled edges to your baskets use
ChefLand Round Biscuit Cutters, Set of 3
, or if you don't want ruffled edges use
Fox Run Brands Biscuit Cutters, Set of 3
,available from Amazon.


Related Articles
Editor's Picks Articles
Top Ten Articles
Previous Features
Site Map





Content copyright © 2023 by Launa Stout. All rights reserved.
This content was written by Launa Stout. If you wish to use this content in any manner, you need written permission. Contact Allyson Elizabeth D´Angelo for details.