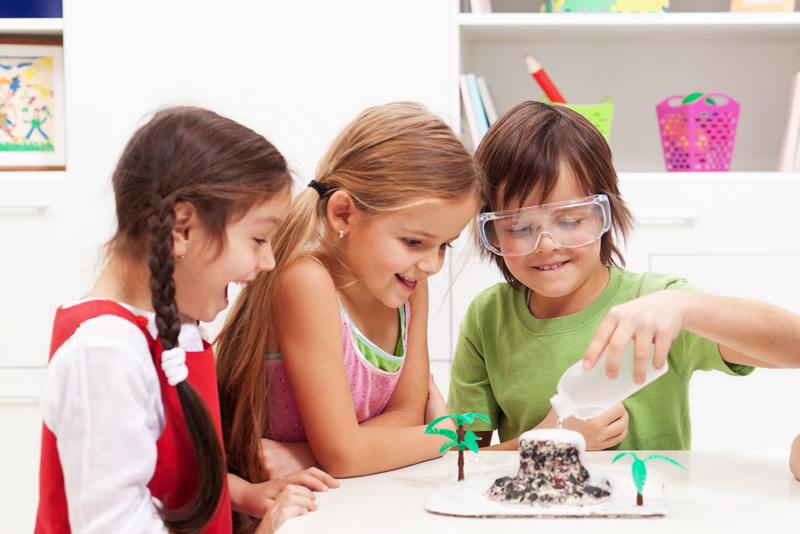 Do you know what autism is? Did you know that autism affects boys more than girls? Do you know how to look for warning signs? Here you will discover helpful tips and information on how to recognize autism in your daughter. You will also find out how to be supportive for her in her development efforts.

According to Autism Speaks - Autism is a general term used to describe a group of complex developmental brain disorders known as Pervasive Developmental Disorders (PDD). The other pervasive developmental disorders are PDD-NOS (Pervasive Developmental Disorder – Not Otherwise Specified), Asperger's Syndrome, Rett Syndrome and Childhood Disintegrative Disorder. Many parents and professionals refer to this group as Autism Spectrum Disorders.
__________________________________________________________________________________________________________
Autism is a severe developmental disorder that begins at birth or within the first two-and-a-half years of life. Autism is also of an unknown cause that affects various aspects of a child's life including communication skills and interaction with others. Most autistic children are perfectly normal in appearance, but spend their time engaged in puzzling and disturbing behaviors, which are different from those of typical children. While it occurs in both boys and girls, it shows up three to four times more evident in boys than girls. Most autistic children show signs of fail in three key areas Social Skills, Communication, and Behaviors. Yes, it is true that signs often appear in infancy, but some can develop after a few months or years after seemingly normal development.

SOCIAL SKILLS
Impaired social skills mark a key warning sign of autism. Your daughter might not respond to her name or show interest in what is going on around her, including interacting with other people. She may prefer to spend time alone or might not be as affectionate. Your daughter might not have a sense of her feelings and emotions.

COMMUNICATION
Autistic children struggle with communication for both verbally and physically. Your daughter might develop language skills later than other children might her own age. In cases where autism appears later in childhood, your daughter might lose language capabilities already achieved. Keep in mind she might avoid eye contact when talking with others or make unfitting gestures and facial expressions.

BEHAVIORS
An autistic child often develops abnormal behaviors and fixations that non-autistic children would not. Your daughter might perform repetitive behaviors like spinning or hand flapping, and insist on doing things in a routine and specific way. Keep in mind that any change in routine might make your daughter irritable. Autistic children sometimes develop a strong sensitivity to noise, lights or touch.

You as the parent can do many creative things to help your daughter with autism. A big part of it will be helping her overcome her challenges and getting the most out of life. You can start from learning all you can about autism spectrum disorders to getting your child into treatment right away, you can make a big difference. Rather than focusing on how your autistic daughter is different from other children and what she is "missing," practice acceptance. Enjoy your daughter's special quirks, celebrate small successes, and stop comparing your daughter to others. Feeling unconditionally loved and accepted will help your daughter more than anything else will.

For more in-depth information, please visit the following links within BellaOnline.com.

Bonnie Sayers, Autism Spectrum Disorders Editor
https://www.bellaonline.com/site/AutismSpectrumDisorders

Connie Mistler Davidson, ADD Editor
https://www.bellaonline.com/site/attentiondeficitdisorder


Live, Laugh and Love
"Making a difference in the world one person at a time"



Related Articles
Editor's Picks Articles
Top Ten Articles
Previous Features
Site Map





Content copyright © 2023 by Tuculia Washington. All rights reserved.
This content was written by Tuculia Washington. If you wish to use this content in any manner, you need written permission. Contact Tuculia Washington for details.