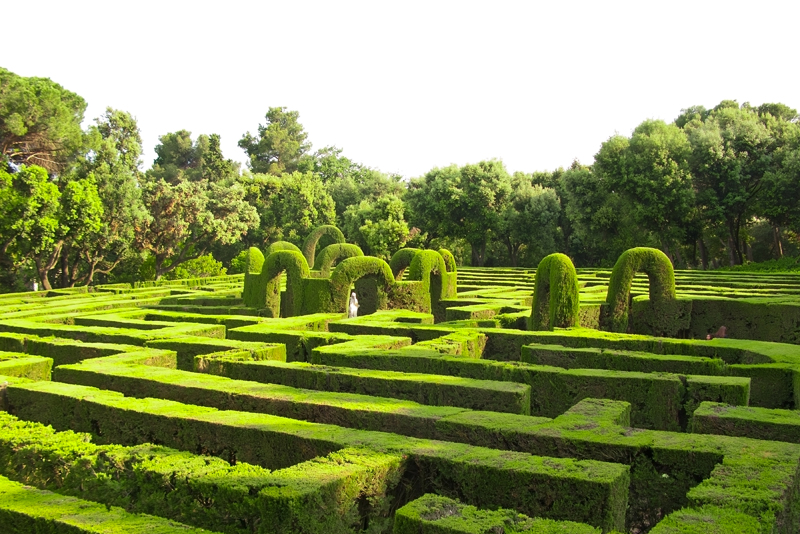 Plant hardiness refers to the question of whether plants will survive the winter in a particular area of the world. Generally, if a plant is designated cold hardy it means that plants can survive temperatures down to -15 degrees centigrade, or about 0 degrees Fahrenheit. This applies to most, but not all, perennials.

Frost hardy means that plants will survive a hard frost – usually -5 degrees centigrade or 30 degrees Fahrenheit. Anything that won't survive a hard frost is usually referred to as an annual.

Tender, or marginally hardy, means that plants will rarely survive temperatures below 5 degrees centigrade or below 40 degrees Fahrenheit.

So what does all this mean to the gardener? Well, if you know the hardiness zone of a plant, you can avoid investing in plants that might die over the winter. It also helps when planting annuals or vegetables. When you know the date of the last hard frost in your area, you can avoid planting annuals or warm-season vegetables until after that date.

When it comes to annuals, you can sometimes let their seeds fall on the ground in autumn and they will germinate in the spring. Plants that this will usually work for include Verbena bonariensis, alyssum, sweet peas, love-in-a-mist, cleome, and nasturtiums.

But gardeners are incurable optimists! They will always say to themselves: "Oh, I love that plant. If I put it in a sheltered spot and cover it with extra mulch, maybe it will survive!"

And this will frequently work, if it's a really sheltered spot. These are sometimes called microclimates, where the surrounding brick or stone of a house or wall will create slightly warmer temperatures than out in the open air. What I have found, however, is that some marginal plants will survive for a few years but will die after a really harsh winter.

You can experiment, of course. You can also observe what's growing in your area. If a neighbor is growing a particular plant for more than a few years, it'll probably work for you. Most nurseries will only sell things they know are hardy in their area. But if you're buying mail order, you must be much more careful to research hardiness.

To avoid an expensive mistake, determine the hardiness zones of your area, and then compare it to the recommendations for a plant you're considering buying.

To pinpoint the hardiness zone of your garden in America, go to the U.S. National Arboretum website at www.usna.usda.gov and click on the Plant Hardiness Zone map

For hardiness zones in Europe try www.uk.gardenweb.com and click on tools and directories, then click on zone finder.

You Should Also Read:
English Garden word glossary


Related Articles
Editor's Picks Articles
Top Ten Articles
Previous Features
Site Map





Content copyright © 2023 by Carol Chernega. All rights reserved.
This content was written by Carol Chernega. If you wish to use this content in any manner, you need written permission. Contact Carol Chernega for details.