English Gardening Word Glossary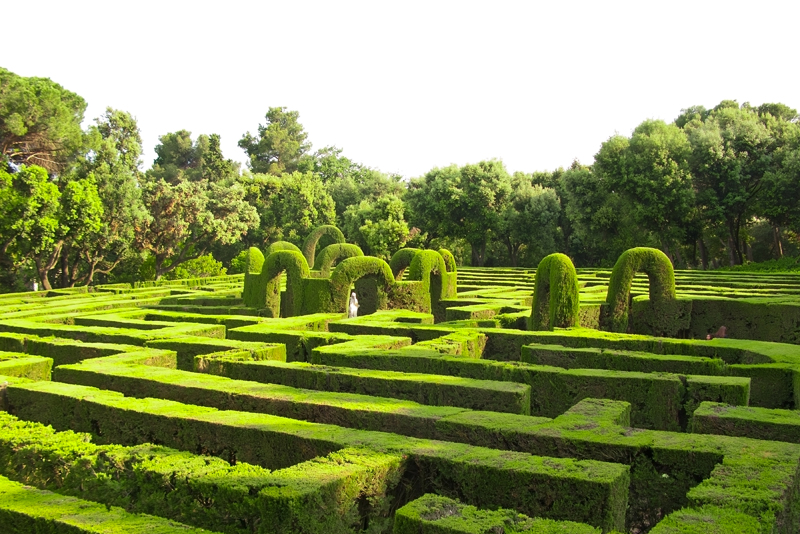 You don't need to have a degree in horticulture to create an English garden, but you should know some basic gardening terms in order to garden successfully. Here are some good garden words to become familiar with.
Acid soil
refers to soil that's below 7 on the PH scale
Alkaline soil
refers to soil that's above 7 on the PH scale
Why does PH matter? Certain plants (such as pines and ferns) will do better in acid soil and others (such as lilacs and lavender) will do better in alkaline soil. Knowing the PH of the soil will help you avoid the mistake of placing a plant in the wrong place.
Horticultural zone
refers to a designated area of your country which is defined by the coldest winter temperature.
Hardy
plants will survive the winter in your horticultural zone.
Semi-hardy
plants will survive a mild winter, but not a harsh one. Increase your chances of success by planting them in a protected spot, near a brick or rock wall, sheltered from strong winds.
Annual
plants germinate from seed, grow stems and leaves, flower, go to seed, and die all within one growing season. Examples include tomatoes and marigolds.
Perennial
plants last more than one year (usually many years), flower yearly, and usually die down to the ground during the winter and start growing again in the spring. They are usually called
herbaceous
which means they do not have any woody parts. Examples include peony or asparagus.
Biennial
plants that last only two years, usually germinating and growing stems and leaves one year, flowering and going to seed the second year. Examples: Parsley or Digitalis purpurea aka
Foxglove
.
Woody plants
have woody stems and single or multiple trunks that survive from year to year. They can be
evergreen
(leaves stay on them year-round such as rhododendrons) or
deciduous
(their leaves fall off in the autumn and return in spring, such as oak trees.)
Crown
refers to the center of the plant where new growth usually emerges from the ground. It's best to avoid putting mulch on top of the crown of a plant as this can rot the crown and kill the plant.
Division
: When dividing a plant, usually a perennial, you'll end up with two or more divisions with root systems which can each be re-planted. The divisions will all look like the original plant.
You Should Also Read:
Plant Hardiness
Tips on Caring for an English Garden


Related Articles
Editor's Picks Articles
Top Ten Articles
Previous Features
Site Map





Content copyright © 2023 by Carol Chernega. All rights reserved.
This content was written by Carol Chernega. If you wish to use this content in any manner, you need written permission. Contact Carol Chernega for details.