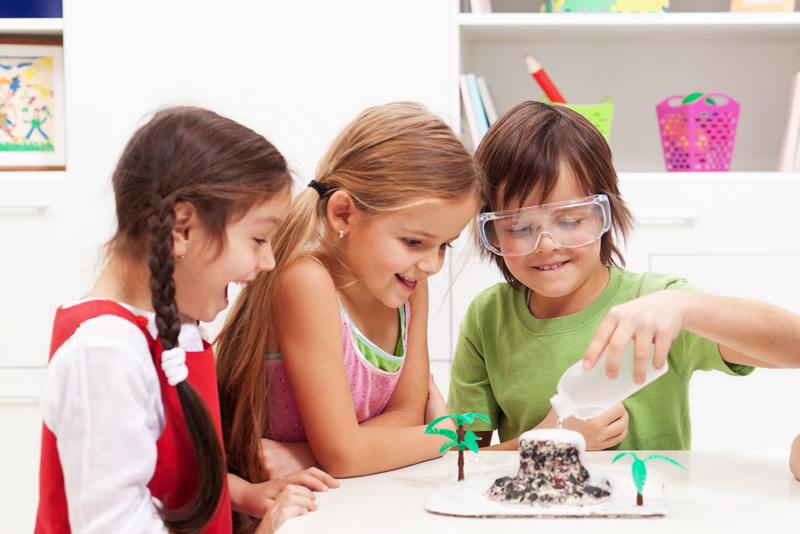 Girls and women come in many varieties and all are beautiful. How would you complete this statement? I am beautiful in every way because…

"I have pretty eyes, long hair, funny and honest. Perhaps, that I am happy with myself and know who I am. How about that, I listen to people, care about others, or that I help people. What about that I'm my own person, God made me that way, the world allows me to be, or I'm god's daughter. And last but not least I am loved, my parents tell me that I am, and my partner tells me I am."

As a girl it can get a bit overwhelming. But you have to admit that it is exciting. Playing sports, being creative, exploring and shopping is part of being a girl. We get to have slumber parties and get involved in activities that boys just don't understand.

And don't think that having fun is all they do. Her life is filled with becoming doctor's lawyers, judges, scientist, writers, first ladies, congress people etc… The biggest impact of a girl's life is the people that surround her.

Being beautiful is an inside and out feature. Some girls have more of one than the other but, she's definitely got the feature. It's important that she understands that flaws don't change the beauty of a girl they enhance her. Girls can get caught up in appearance because of society. However, she knows who she is she just needs to be reminded from time to time.

Being beautiful also includes other parts. Eating a proper diet daily makes you feel fearless. It keeps you in tune with staying away from eating disorders that could lead to health issues. Nurturing the skin with a good moisturizer makes you feel fresh. It also protects from dry, itchy blotchy skin, which then if cared for properly will give you a youthful healthy appearance no matter what age you are. Let's not forget our beauty sleep. We all know what the plus side of rest will do for us. It gives us a better attitude along with steady energy level.

Beautiful is a big statement. Being beautiful is an even bigger statement. What is your daughter's favorite thing about being a girl? Loving herself should be one of them. See if you or your daughter can finish this sentence. I am beautiful because……


Live, Laugh and Love
"Making a difference in the world one person at a time"

P.S. When you get a chance stop by the forum area to listen to the song I am beautiful and see a clip.



Related Articles
Editor's Picks Articles
Top Ten Articles
Previous Features
Site Map





Content copyright © 2023 by Tuculia Washington. All rights reserved.
This content was written by Tuculia Washington. If you wish to use this content in any manner, you need written permission. Contact Tuculia Washington for details.