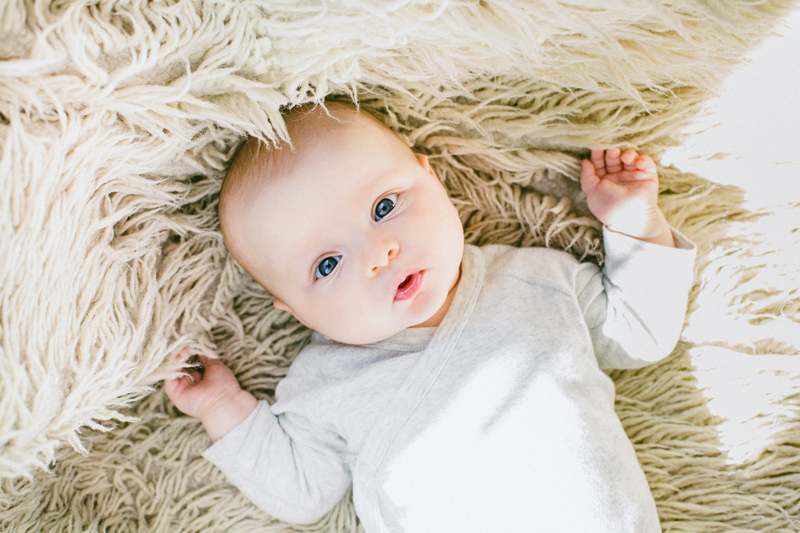 Every expectant parent I've ever met has wanted to select a good baby name -- one with a favorable meaning, pleasant sound, positive associations, and other agreeable characteristics. This is the norm where I live. It's also why I was so surprised the first time I met someone with an apotropaic name.

An apotrope is something that wards off evil and thereby helps a person evade harm or death. Amulets and talismans are often used as apotropes, for instance. An apotropaic name, therefore, is a name that protects its bearer from evil. It's an intentionally uncomplimentary moniker that's meant to trick spirits or demons into thinking a child is unloved or unwanted (because an undesirable child is not worth stealing away).

That first apotropaic name I encountered meant "white hen." The woman who owned it was from Southeast Asia and had siblings -- both male and female -- with names that meant things like "black hen," "hippopotamus," "garlic," and "red fruit." (Some siblings were luckier than others!)

She explained that several of her older siblings had died very young. Her parents decided to give the rest of their children apotropaic names in order to prevent them from meeting the same unfortunate end.

The practice of giving apotropaic names is mostly found in areas of Africa and Asia. Most names in these two regions are actually chosen for other reasons (to reflect values, birth order, and so forth). But when malevolent spirits are a special concern, apotropaic names may be used as a precaution.

A handful of popular western names also have 'bad' definitions, but these names aren't apotropaic. For instance, Dolores (Spanish for "sorrows") and Caleb (Hebrew for "dog") are normally used because of their ties to religion. Calvin and Cameron, both originally descriptive surnames, can be traced back to words meaning "bald" and "crooked nose."

While meanings like "garlic" or "hippopotamus" might not seem very attractive, I wouldn't write apotropaic names off as bad names. They are chosen a child's best interests in mind, and -- given some of the strange motivations I've seen for choosing certain baby names -- that's definitely a good thing. :)
This site needs an editor - click to learn more!

You Should Also Read:
One Handed Baby Names
Virtue Names from Classic to Modern




Related Articles
Editor's Picks Articles
Top Ten Articles
Previous Features
Site Map





Content copyright © 2023 by Nancy Man. All rights reserved.
This content was written by Nancy Man. If you wish to use this content in any manner, you need written permission. Contact BellaOnline Administration for details.