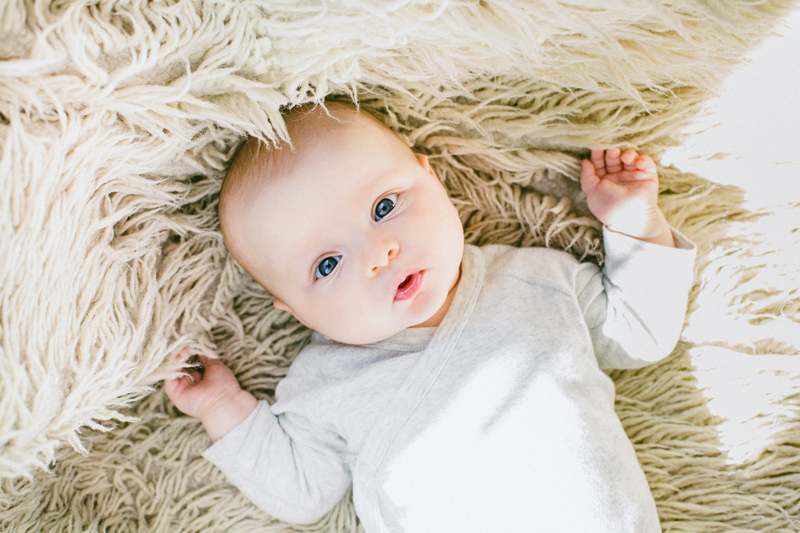 When you write your first name, you use one hand. But when you type it on a standard QWERTY keyboard, chances are you need to use both hands--even if your name is a short as Emma, Gus or Ty.
Have you ever wondered which names can be touch-typed with one hand only? Here are all the one-handed names I know of:
Left-Handed Names
(names that can be typed with the left hand only)
Ace, Ada, Asa, Ava, Babette
Barbara, Barrett, Baxter, Bess, Bette
Brad, Brett, Cade, Caesar, Cara
Carter, Case, Cass, Cesar, Dara
Dave, Dax, Debra, Dee, Dessa
Dexter, Drew, Ed, Edgar, Edward
Esta, Etta, Eva, Eve, Everett
Evette, Ezra, Freeda, Fred, Fredda
Gage, Garret, Garrett, Gerard, Grace
Greg, Greta, Grete, Gretta, Rebeca,
Rebecca, Reece, Reed, Reese, Retta
Reva, Rex, Sabra, Sage, Sara,
Steve, Stewart, Tad, Ted, Tara
Tate, Tera, Teresa, Tess, Tessa
Tex, Trace, Tracee, Vera, Vesta
Vester, Wade, Ward, Wes, Zada
Zara, Zed
Right-Handed Names
(names that can be typed with the right hand only)
Holly, Jill, Jim, Jimmy, Jo
John, Johnny, Joni, Joy, Juli
Julio, Kim, Kimmy, Kip, Kollin
Lily, Loni, Lonny, Lou, Lyn
Lynn, Milo, Mimi, Molly, Nikhil
Niki, Nikki, Niko, Phil, Philip
Phillip, Polly
The main reason there aren't more names here is that A and E are on one side of the keyboard while I, O and U are on the other. Splitting up the vowels like that really limits the number of names that qualify. (Can you come up with any others that I've missed? If so,
let me know
!)
I think one-handed baby names might be a fun idea for twin names. One twin could have a name from the left side of the keyboard, the other a name from the right side. Possible pairings include Edward & Philip, Grace & Lily and Zara & Milo.
They could also be cool if you happen to have a one-handed surname, such as Weber or Garza. Pairings like Edward Weaver, Teresa Gray, Phillip Hill and Lou Pioli can each be touch-typed entirely with one hand.
This site needs an editor - click to learn more!

You Should Also Read:
Apotropaic Baby Names
Top Baby Name Articles of 2007




Related Articles
Editor's Picks Articles
Top Ten Articles
Previous Features
Site Map





Content copyright © 2023 by Nancy Man. All rights reserved.
This content was written by Nancy Man. If you wish to use this content in any manner, you need written permission. Contact BellaOnline Administration for details.