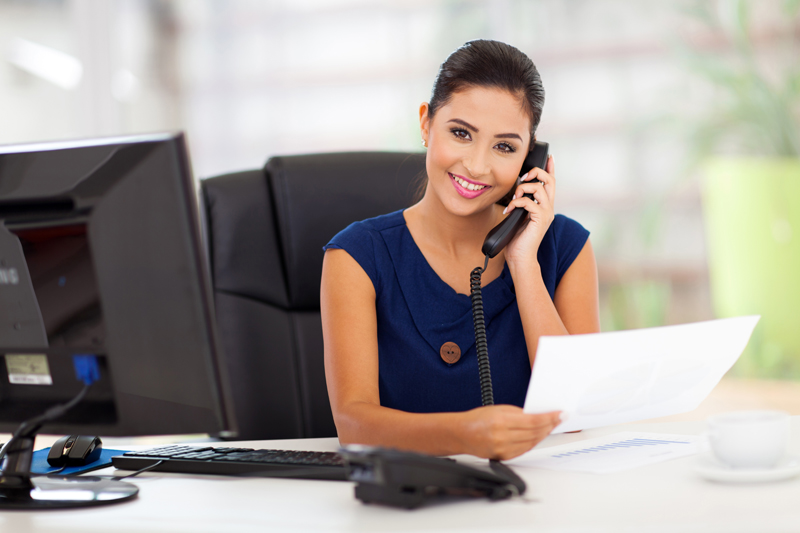 It seems that every day I'm looking for a resource or referral. I recently needed to find: a non-toxic fumigation company for my parents, a lawyer who deals with contracts and agreements, for a friend and a winery to assist with a special event. I put in a few calls to a couple of Connectors that I know. These are associates or friends who know people from various professions and areas of expertise. Within a short time I had the referrals that I needed.

Glenn McKinney, of Jefferson Pilot Financial is an expert Financial Planner. He's also an expert Connector. He enjoys meeting new people and pays attention to what they have to offer. McKinney knows that he may never use the services of the person that he just met, but chances are one of his customers will. Glenn is the perfect Connector. In fact he is so good at connecting that he will often get calls asking for non-financial help. That's when he pulls out his handy PDA and looks up a number of someone that he personally knows, and passes the information along. He made the connection.

Notice the word personally. A good connector knows that it's not only important to be a link, it's important to give credible connections.

Growing your business is not always about your products or services. Many times it's about building that relationship, earning trust and credibility.

Being a Connector is a great way to gain influence in your area or industry. Like Glenn McKinney, pay attention and be a Connector. You will make yourself a valuable resource to your customers, friends and associates.






Editor's Picks Articles
Top Ten Articles
Previous Features
Site Map





Content copyright © 2022 by Jordan Mercedes. All rights reserved.
This content was written by Jordan Mercedes. If you wish to use this content in any manner, you need written permission. Contact Jordan Mercedes for details.