Book Clubs for Homeschoolers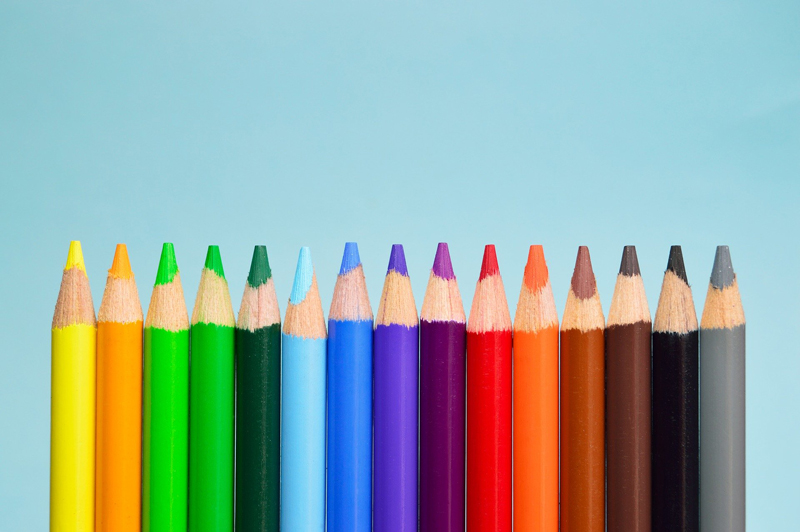 A book club is a wonderful way for your homeschooled students to share a love of reading with their peers. A book club can be any size you feel comfortable hosting- from two to as much as twenty children. Listed below are some guidelines for starting and hosting a successful book club for your homeschoolers.

Plan the basics- Decide where you will host the meetings, and how often. Monthly usually works best for many families, but bi-weekly is an idea as well. Determining how many students you want to participate will help you when choosing a location to meet. Many libraries offer meeting rooms for groups such as this, or consider your home or another member's home, or a recreation center. Up to ten students creates an easier environment for sharing thoughts on current books, projects, etc. If you plan to have ten, fifteen or even twenty students participating recruit plenty of help. Decide who will/can chaperone and run the meetings with you. Have a list of parents ready to run things should you or your child get ill.

Establish guidelines- Homeschool parents will look to you to set the tone and establish guidelines for the club. Create a newsletter to send via email with parental assigments and what is expected of the children. If you will be having the event at a library let the parents know if their babies or toddlers might be a potential disruption. If there are certain parents of little ones that cannot find a babysitter for their tykes, so they may participate with their child in the club, suggest other ways they might assist. Options such as donating snacks or materials can be good for moms that cannot attend. They can also consider switching off child care with another participating homeschool parent in their same situation. Let every parent and child know what the rules are and what is expected. Remember, you are setting the environment for this club.

Health check- Be sure to find out if any child participating, whether the parent will be present or not, has a food allergy or medical concern. Note this and let other members know ahead of time if this is the case. Also let participants know that while you'd be sad if their child was ill and had to miss a meeting, you'd rather everyone be safe. Flu is an issue that can spread quickly, so advise parents to keep their child home if they are sick.

Use the Web- Utilize the internet to post assignments, book resources and meeting notes. Maybe a fun e-newsletter or a free blog site (there are many for homeschoolers-like Homeschool Blogger). This communication will help any family who has missed a meeting due to illness to catch up on the goings on. Plus, this is a great place to share fun and appropriate links, student work to display, like a book review, or other club resources.

Once you have created a plan for your club, selected a location and recruited members you can finally enjoy choosing a book list. Many libraries offer current school age reading lists. You can also ask the student participants which books they are interested in reading. Maybe choose a different type monthly, such as mystery, science fiction, biography or classic literature. Consider featuring an author monthly to go along with the book. The choices are endless!









Related Articles
Editor's Picks Articles
Top Ten Articles
Previous Features
Site Map





Content copyright © 2021 by Alissa Moy. All rights reserved.
This content was written by Alissa Moy. If you wish to use this content in any manner, you need written permission. Contact Denise Oliveri for details.