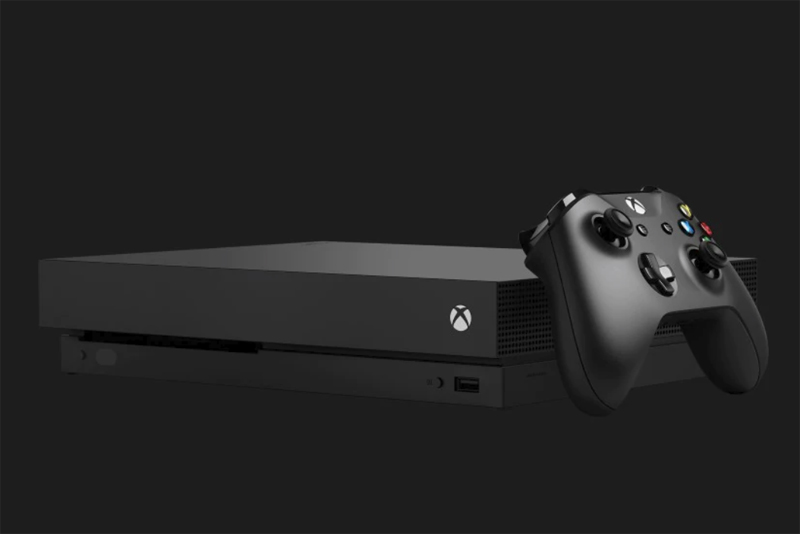 Samurai Shodown V is a classic arcade-style game with its roots in those stand-up machines that you pumped quarters in. The graphics are blocky - but it's true to the original game!
The first thing to get out of the way is that the graphics are NOT standard XBox good quality graphics. They deliberately made the game make the console version, "retro style", to please people who adored that game. It's sort of like having a "true to life" Space Invaders game that has the original graphics. It's what it was meant to do, and you either appreciate it or you play another game with the higher end graphics. I personally love retro games and enjoy them for their classic appeal.
This is a classic side-scrolling fighter game. You choose your character, get a pretty background behind you as you fight, and start button mashing. Once you get the key strokes down for your character you can have a LOT of fun throwing out ice shards, sweeping down a samurai sword, and performing a number of other activities. Every character has his or her own personality and background. You really get fond of certain characters and get to know their moves intuitively.
The backgrounds are very nicely done for what they had to work with. The cherry blossoms are pink and fluffy. The snow is sharp-edged and sparkly. Yes, they're flat and static, but they do give you a sense of atmosphere.
There isn't much to be said for sound - lots of screaming, yelling, and blade clanging. You usually aren't paying attention to the sounds, though - you are watching your opponent carefully, blocking, dodging and attacking.
I really enjoy this game for low-stress quick fun. Some other games like Fable involve hours of commitment and serious attention. Here, if I have 15 minutes before I have to do something, I can pop the game in, play some mindless fun for a while, and then go on with my other tasks. That has appeal to me.
Well recommended for fans of retro gaming! If you're the type who insists on cutting edge graphics and sounds, you probably should pass on this, though.
Buy Samurai Shodown from Amazon.com


Related Articles
Editor's Picks Articles
Top Ten Articles
Previous Features
Site Map



Follow @lisavideogames
Tweet





Content copyright © 2022 by Lisa Shea. All rights reserved.
This content was written by Lisa Shea. If you wish to use this content in any manner, you need written permission. Contact Lisa Shea for details.