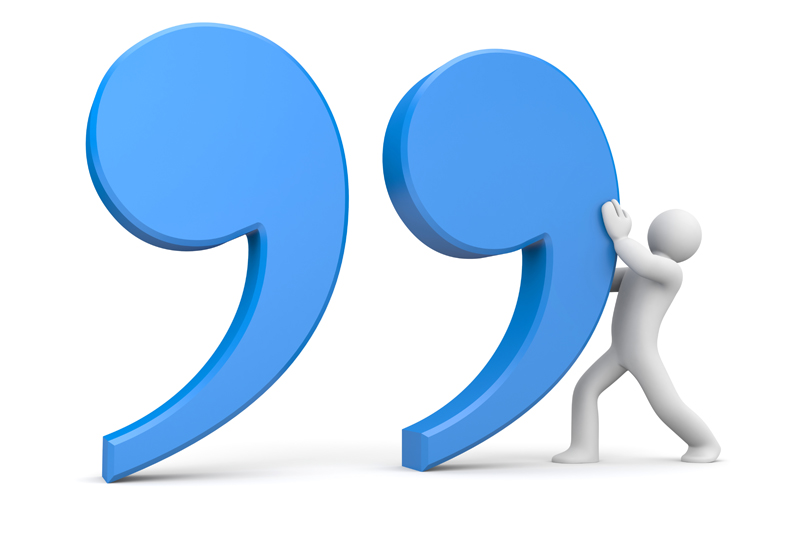 Browse Dozens of Proverbs
---
YIDDISH
---
"A man is not honest simply because he never had a chance to steal."
"A table is not blessed if it has fed no scholars."
"A wise man hears one word and understands two."
"All things grow with time, except grief."
"An angry man is not fit to pray."
"And old maid who marries becomes a young wife."
"As we live, so we learn."
"Don't judge a man by the words of his mother, listen to the comments of his neighbours."
"Dying young is a boon in old age."
"He is a fool who looks for a notch in a saw."
"How many will listen to the truth when you tell them? "
" If the rich could hire other people to die for them, the Poor could make a wonderful living."
"It was hard for Satan alone to mislead the world, so he appointed rabbis in different localities."
"Look down if you would know how high you stand."
"Love is sweet, but tastes best with bread."
"Measure the corn of others with your own bushel."
"Not the mouse is the thief, but the hole in the wall."
"Parents can give a dowry, but not good luck."
"Poverty is no disgrace, but no honour either."
"Sooner ask a man for his life, than for his money."
"The constant friend is never welcome."
"The devil comes to us in our hour of darkness, but we do not have to let him in. And we do not have to listen either..."
"The innkeeper loves the drunkard, but not for a son-in-law."
"The longest road in the world is the one that leads to the pocket."
"The truth is not always what we want to hear."
"The wise man, even when he holds his tongue, says more than the fool when he speaks."
"The wool seller knows the wool buyer."
"Time and words can't be recalled, even if it was only yesterday."
"To be rich is not everything, but it certainly helps."
"Tomorrow your horse may be lame."
"When a man has luck, even his ox calves."
"When the ox stumbles, all whet their knives."
"When you get to the top, don't look back."
"Your health comes first; you can always hang yourself later."
"Your neighbour's apples are the sweetest. "
Laptop Batteries
Orchid Nine Patch
You Should Also Read:
Turkish Proverbs
Humor Quotations
Free Website Content


Related Articles
Editor's Picks Articles
Top Ten Articles
Previous Features
Site Map





Content copyright © 2023 by Danielle Hollister. All rights reserved.
This content was written by Danielle Hollister. If you wish to use this content in any manner, you need written permission. Contact Nicole Cardillo for details.