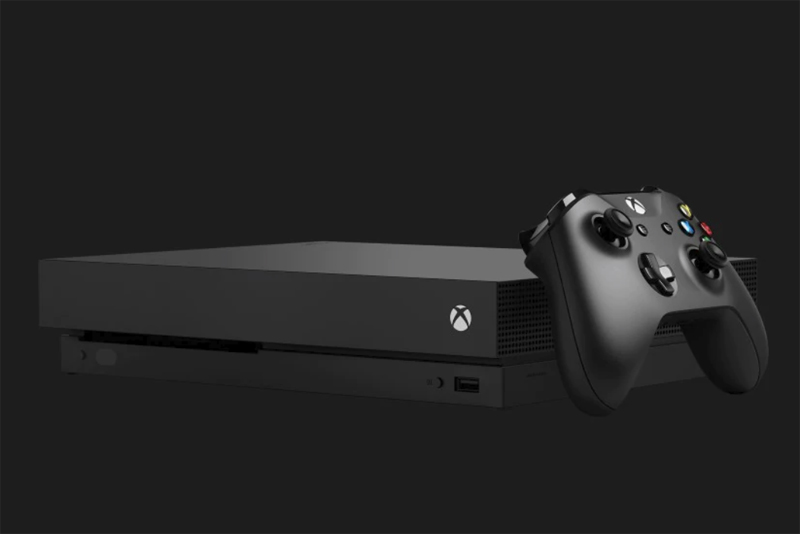 Over G Fighters allows you to fly a number of modern airplanes with either arcade style or realistic handling capabilities. If you're willing to plow through the novice training issues, the full bore gameplay is quite good.
First, getting started. Flying as a novice is like flying through molasses. Accept that and get to know the controls. If you're used to other flying games, reset your buttons to match what you're used to. Turn OFF the music soundtrack - it is atrocious. Put on your own favorite music instead.
The written instructions often are confusing - apparently poorly translated. The cut scenes with the stationary cartoon faces are silly in the modern world of gaming.
Accept all of that. The game isn't perfect. Once you start to get the hang of things, kick your difficulty up to expert level, and start diving into the missions. You'll find your plane becomes MUCH more responsive. The game will also become more challenging as well! You'll have to really dogfight, knowing which missiles to barrel roll away from, which to drop chaff / flares.
The missions aren't short. You can be tied up for 20 minutes going through one mission, so this isn't a quick-fix game. Also, the missions can be redundant sometimes.
What they do, though, is prepare you wonderfully for online combat. If you think flying against computers is fun, try pairing up with friends online to fly missions, staying on each other's wing, chasing each other down, you name it.
Definitely not a quick-play arcade game, and the higher quality expert level might be too challenging for some players. Still, I highly recommend sticking with it if you enjoy air combat games. The planes and landscapes you unlock as you go, and the mental challenge of outwitting the enemies and landing in one piece are well worth it. I do hope they come out with a new version, though, that fixes many of the "flaky" problems with cut-scenes, translation, sound, etc. that are found here. For those annoyances I give it 4/5 rather than a higher score.
Buy Over G Fighters from Amazon.com


Related Articles
Editor's Picks Articles
Top Ten Articles
Previous Features
Site Map



Follow @lisavideogames
Tweet





Content copyright © 2022 by Lisa Shea. All rights reserved.
This content was written by Lisa Shea. If you wish to use this content in any manner, you need written permission. Contact Lisa Shea for details.