Collioure and the Costa Brava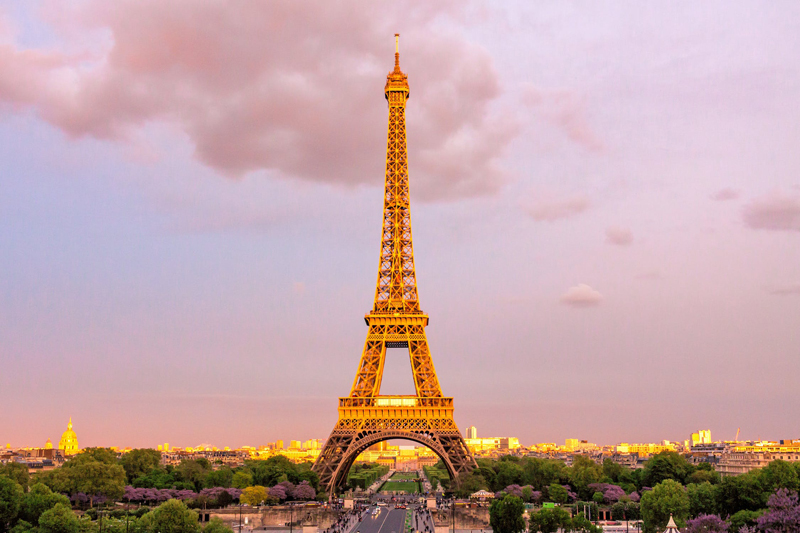 France feeds into Spain on a cobalt stretch of the Mediterranean known as the Costa Brava. The whitewashed fishermen's villages are sleepy in all seasons but summer when sunbathers hold vigil on their coarse sands. The last holdout before crossing into Spanish speaking frontier is Collioure whose pastel washed shop fronts and pebbled beach Monet painted on many a sitting.
On the lip of the boardwalk an elderly lady sunbathing in bra and skirt poured herself a glass of white wine from a thermos tucked away in her Mexican market bag. Sipping to abate the heat, her face was turned like a flower toward the afternoon sun. The city was full to the brim on that long July weekend with no rooms or camping spaces to spare so a watermelon gelato later we were headed to Cadaques.
Boxy modern homes of small stones and large windows mingle with the hillside to overlook the water, calm and clear. By night the town is a bustle as restaurant tables fill with plates of shellfish, tapas and paella. Dali set up home in neighboring Portlligat where he painted the landscape. Inspired by the wheel of Camembert he had shared for dessert, he added a melting clock hanging from a tree branch. He is credited with luring a jet-set crowd, voyeurs of his surreal lifestyle. Easier today, visits to his home can be arranged with a phone call.
In the fall everything slows down as many of the hotels and most shops close, but without the clutter and clatter of people you become more aware of the elements. Low season finds you slept and fed for less than the cost of the room alone in summertime.
We stayed farther South in Tamariu where the scent of Pine umbrellas overpowered the salty sea. On the stretch of road heading into town goats with cylindrical goitres like turkeys were wearing bells around their necks. I thought it strange that he asked, "Is your first time visiting?" when we checked into the hotel. A cove so secluded, nothing but a few fishing boats, a diving club and a handful of restaurants, didn't exactly seem like a tourist destination.
Entranced by the blue of the sea on long windy walks, we crossed jagged boulders but next to no one on the path. The solitude was priceless after months upon months in the city. It would have been nice to shed all the layers for a bath but the sun was kept tucked away in an overcast sky. The rhythm of the day was measured in events: mornings at breakfast with hot chocolate thick as pudding, walks around medieval cities quiet as ghost towns, afternoons near the beach, evenings spent wrapped up in blankets on the balcony reading, and at night the handful of guests reconvened in the restaurant to dine on fish.
Decide what it is you seek, sun or solitude, and plan your trip to the Costa Brava accordingly. Realizing that we are low season kind of travellers, contented by hypnotic wave song, November is ideal. The Costa Brava reached via Barcelona requires only a few hours travel while the drive Paris to Spain takes a few days.
You Should Also Read:
Hotel Tamariu
Casa Dali


Related Articles
Editor's Picks Articles
Top Ten Articles
Previous Features
Site Map





Content copyright © 2022 by Melissa Demiguel. All rights reserved.
This content was written by Melissa Demiguel. If you wish to use this content in any manner, you need written permission. Contact Melissa Demiguel for details.