Darkwatch - Mature Western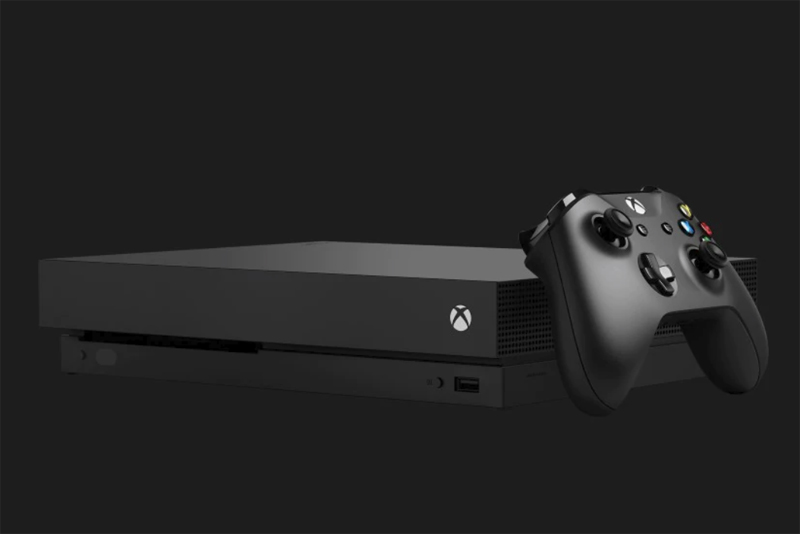 Darkwatch is a mature gaming title set in the old west. You're an outlaw set on robbing a train - but suddenly you're turning into a vampire and joining up with a group of monster slayers.
The atmosphere of the game is dark and moody. You are at times running along a dark, rusty train, or riding on your vampiric horse, or perhaps running through a graveyard. Along the way you absorb blood from your enemies, gain in powers and work towards your goal of slaying Lazarus - a vampire who has been around since the days of the Roman Empire.
Primarily a first person shooter, you can choose from a number of "period" weapons - crossbows, rifles, handguns, etc. There are of course the traditional tweaks to add interest - the crossbow shoots dual rounds, your horseback weapons spring unlimited ammo that never need reloading.
I'm intrigued and happy that both of your main friends are female, and are just as good at vampire-slaying as you are. Together with the Darkwatch, you move through Arizona slaying evil.
There is slight "customization" as you go - you can choose to do good or evil actions to certain characters. It doesn't change the course of the game, but it does let you earn different types of powers as you go. Other than that, the game is primarily about shooting a lot, moving to the next map area, shooting a lot more, and so on.
The game is definitely mature. When you fight the enemies, you can decapitate them, lop off arms, and generally cause a lot of bodily damage. There are sexual situations as well. The game is meant for and marked for adults.
I found the graphics on the disappointing side for an XBox title - they were more in line with PS2 graphics. The sounds were reasonably good - I was amused that the title theme was almost a direct take-off from a certain classic western movie.
All in all, the game is a relatively short play, and while you can re-play to try different good-evil combinations or try on different difficulty levels, it is primarily a shooter. If you enjoy shooters, the old west and a dark, undead atmosphere, you'll probably enjoy playing this as a way to relieve stress in a relatively mindless way. We all have our games that we enjoy for this sort of situation - tetris, gauntlet, etc. On the other hand, if you're looking for a more multi-threaded good-evil atmosphere like KOTOR or even Fable, Darkwatch will seem very linear to you.
Recommended for adults who enjoy dark shooters.
Buy Darkwatch from Amazon.com


Editor's Picks Articles
Top Ten Articles
Previous Features
Site Map



Follow @lisavideogames
Tweet





Content copyright © 2023 by Lisa Shea. All rights reserved.
This content was written by Lisa Shea. If you wish to use this content in any manner, you need written permission. Contact Lisa Shea for details.