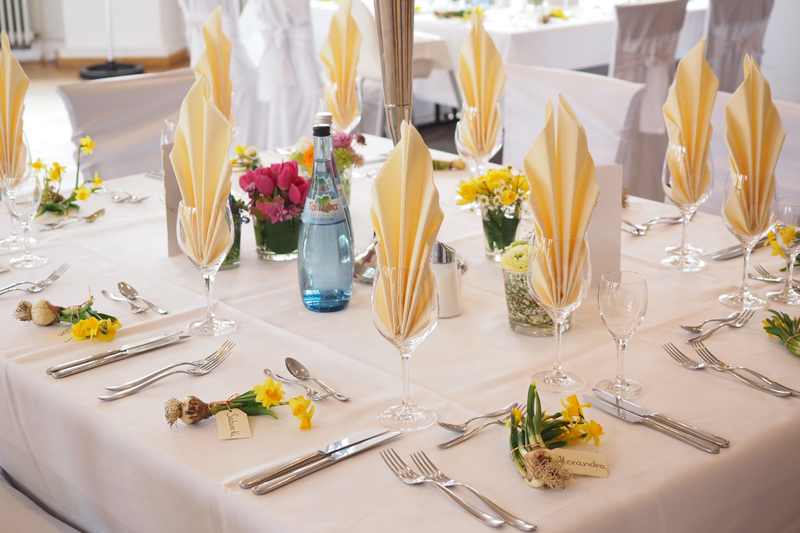 Much like cell phones, cars are a tool. These tools, however, are not ones to use to the annoyance of those around you. Where cell phones keep you mentally aloof to those who's space you may be occupying, keeping you from realizing how annoying your conversation is to those around you, our automobiles act as an insulator. They act as a barrier to the outside world. In a car you can do what you need to do however you need to do it without anyone noticing…right??? Wrong!

First and foremost it is not your right to drive in the left lane. The left lane is there to use to pass drivers who are going more slowly. If the speed limit is 65mph and you are driving 65mph that does not give you license to stay put in the left lane. No one cares how many taxes you pay or how high your license tabs are. You are not entitled, it is not your right and you don't have any reason to stay in that left lane. If your need is to get on the proverbial soapbox and make sure everyone is going the speed limit then get a job as a state patrol. You are not the police and for courtesy's sake you need to stay in the right lanes.

Next consider how important a turn signal and headlights are to your fellow drivers speeding in excess of 50mph. When you are going to pass someone the person behind you, driving faster than you, needs to know that you are going to veer either left or right. How you do know the person behind you is going faster than you? You don't! Which is why you ALWAYS use your turn signal no matter what. In a previous article I alluded to the fact that we are not telepathic. If you believe yourself to be gifted with reading other people's thoughts then marvelous, but you have about a 100% chance that the guy behind you is totally clueless as to what you next move is going to be. So make it painfully obvious as to what you have in mind and use your turn signal.

Headlights are another necessity when driving on the freeway. City driving proves the necessity of headlights but again, we are driving in excessive speeds and we not only need to make sure we see those around us, we need to make sure we are being seen also. Typically when an auto accident occurs one of the drivers did not see the other. So it really does not matter one iota if you see all the cars on the road. If they don't see you and you are driving at excessive speeds either throw out one of those telepathic "hellos" or turn on your headlights.

Finally, consider the obvious need of cruise control. How often do you drive along, have some cocky driver get up behind you, pass you and then slow down so that you feel the need to pass them? It's annoying and if that's never happened to you it's probably because you're the inconsiderate one who's not utilizing cruise control. Clearly you're a driver who believes they are 100% alert 100% of the time. You stay at the same speed, your ankle never gets tired or your mind never wanders. Let's be honest. You are driving fast and then you are driving slow and you are not even realizing how much happier this world would be for those around you if you just used your cruise control.


When driving on the freeway, think big picture. You are in a car which people will either remember because you have negatively impacted their day or you are someone they will enjoy sharing the road with. The more negative encounters, the worse we all are when we get behind the wheel of the car. Consider those around you and remember that even in your well insulated car, it's still not about you.



Related Articles
Editor's Picks Articles
Top Ten Articles
Previous Features
Site Map





Content copyright © 2022 by Lisa Plancich. All rights reserved.
This content was written by Lisa Plancich. If you wish to use this content in any manner, you need written permission. Contact Lisa Plancich for details.