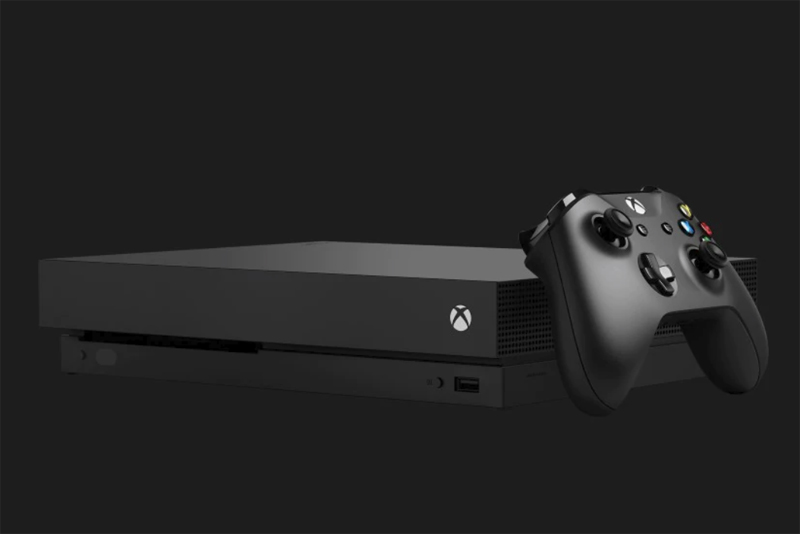 If you own an Ion Drum Kit, you know how amazing the response and feel of this kit is. It is literally like playing a real set of drums. I spoke with Adam Cohen, Director of Business Development at Ion Audio, about some common questions asked by Ion Kit owners.
First, the kit is, naturally, a bit larger than the simple plastic "base kit" you get from Harmonix. This is a reasonable outcome given the Ion Drum Kit's more natural drum-kit style layout. Adam explains, "You want to be able to create a situation where people have the adjustability that they're looking for. We found once you've set your drums up on the rack the way you'd like them, swiveling the two outer legs of the rack in so that it is somewhat more compact is certainly something that some people choose to do and then put off in the corner. We haven't really thought about doing something that's completely collapsible. I think that would both limit the ability to set it up the way you'd want to set it up in the first place, and also it would have an impact on the long term durability of the kit."
"People are trying to put together as compact a system as that they can. I think what most people find when they build Drum Rocker is that it's quite a bit more compact than may have thought. We've really chosen to make sure that we provide something that's as durable and robust as possible because that is one of the key factors of replacing the existing kit with kind of an upmarket kit such as this. That's been a primary driving force in the overall design of not only the pads themselves but the rack as well. With all of that being said, it is quite a bit more compact then a traditional electronic drum kit."
Some users have questions about how the cymbal arms should be set up. Adam describes, "The point between the short and the long cymbal arm is the short cymbal arm is generally designed to be used for a high hat. This generally is placed in a fairly standard location for most people."
"Even though the kit ships with two cymbals, you can add a third cymbal. The idea is that that second cymbal is user definable as either a crash or a ride depending upon where you plug it to the game controller module. Because of the larger array of possibilities for where those cymbals can be placed, we wanted to give the end user the opportunity to have a little bit more flexibility in terms of where the cymbal actually ends up. So the longer arm provides for a little bit more of that flexibility. It doesn't generally take up a ton more space because usually you're going longer vertically, you're going taller, or occasionally you're kicking out a little bit more."
"The blessing and curse of drums is that there's is an infinitely configurable amount of ways you can set things up. I can recall in the early days of the Letterman Show, when Steve Jordan was playing drums, his crash and ride cymbals were both way up high and almost vertical. Somebody else will put their ride cymbal right over their floor tom; somebody else will put it over the mid toms. There's any number of different ways to set them up, and we wanted to be able to accommodate as many of them as possible."
With the Ion Drum Kit, the choice is in your hands!
Buy the Ion Drum Kit from Amazon.com
You Should Also Read:
Ion Drum Kit Review


Related Articles
Editor's Picks Articles
Top Ten Articles
Previous Features
Site Map



Follow @lisavideogames
Tweet





Content copyright © 2022 by Lisa Shea. All rights reserved.
This content was written by Lisa Shea. If you wish to use this content in any manner, you need written permission. Contact Lisa Shea for details.