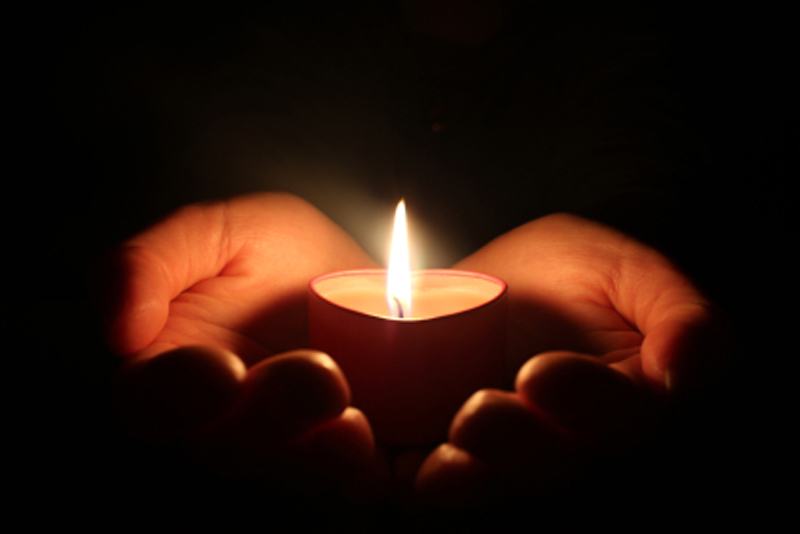 I find it fascinating that one of the key symbols gracing the Two of Cups in the Caduceus. In today's world, the Caduceus is a symbol depicting the commitment and dedication shown by our modern day healers. But, in days of old, it was also associated with protection, bartering, duality and honesty and integrity. It was, and still remains a very powerful symbol of healing.

At the top of the Caduceus is a winged lion representing passion and strength of character. Which in essence, are the traits which are shared by healers from all societies and cultures.

We first meet our Cup character sharing a joyful meeting with a healer from another clan. As they share stories, remedies and memories, the connection between them blooms and grows. These two will become lifelong friends and allies. Plus, this is the first real romantic connection these two sixteen years old have encountered. Love is definitely in the air!

The Two of Cups does not always mean a romantic connection. It can also depict love between partners, best friends, and sometimes even the heartfelt love a person shares with a devoted pet. It is all about making a commitment or dedicating time and energy to a blossoming love relationship.

If there are a lot of other Cups surrounding this card, it can also indicate an engagement. It is not generally considered to be a card of marriage or a long term relationship, but more of a symbol for a new and blossoming one.

If the Two of Cups finds it's way into your reading, then be sure that love is coming your way. You might find that you are very attracted to a special someone and that that special someone might be attracted to you too.

This is also a card of healing. It could well indicate that this new romance might heal old emotional wounds you are harboring from your past. In order to create a healthy long term relationship you must learn to trust again and go with the flow of what you are feeling.

As we leave our Cup girl gazing deeply into the eyes of her new found friend and confidant, we can rest assured that she is in very good hands...


Related Articles
Editor's Picks Articles
Top Ten Articles
Previous Features
Site Map





Content copyright © 2022 by Linda J. Paul. All rights reserved.
This content was written by Linda J. Paul. If you wish to use this content in any manner, you need written permission. Contact Linda J. Paul for details.