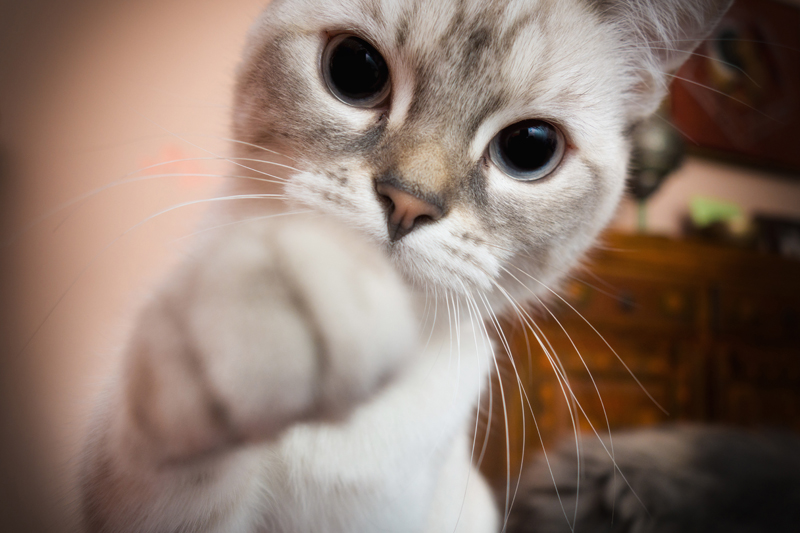 The comic book hero came to the silver screen in 2002's "Spider-Man". Peter Parker is an average student who no one seems to notice. But things change when he's bitten by a radioactive spider and suddenly has the ability to shoot webs from his wrists and climb up and down walls with his bare hands. He's not sure how to handle his new found powers at first but it's the sudden death of his Uncle Ben that changes him into a crime fighting web slinger. And with the Green Goblin creating chaos, he'll have to work overtime not only to protect the city, but to protect those he loves. Here are a few mistakes to look for!

· When Peter first notices he can climb walls, his shoes change during the scene! He has a dark gray pair of shoes on when he climbs the wall. But when he reaches the top, he now has a lighter pair of shoes on when he's near the edge of the roof.

· Peter is drawing different versions of his costume. During most of the scene, he is drawing with his right hand. But it's his left hand he's drawing with in the shot before the full page of the Spider-Man costume is shown.

· Everyone is at the graduation ceremony and Norman is talking to Peter. We can see Norman's hand on Peter's shoulder. He moves it when Harry walks away. The film switches to a back view and we can see Norman's hand still on Peter's shoulder. It's moved again when it cuts to a front view.

· Near the end of the movie, M.J. is talking to Peter at the cemetery. M.J.'s hands are on Peter's face during the scene. But, when Peter makes the comment, "That's all I have to give", M.J.'s hands aren't on his face. It cuts to another shot and her hands are back to where they were originally.

· When the thief enters the warehouse, we can see that his gun is in his left hand and he's holding his loot with his right arm. The thief fires and then reloads his gone, which is now in his right hand. A few moments later, the man is fighting Peter when he drops the gun and gets his knife. But when Peter pushes him against the wall, the thief suddenly has the gun back.

"Spider-Man" (2002) stars Tobey Maguire, Willem Dafoe, Kirsten Dunst, James Franco and Cliff Robertson. It runs 121 minutes and is rated PG-13 due to stylized violence and action.


Get your Spider-Man movies here:

You Should Also Read:
Spider-Man 2
Spider-Man 3
The Amazing Spider-Man


Related Articles
Editor's Picks Articles
Top Ten Articles
Previous Features
Site Map



Follow @IGMovieMistakes
Tweet



Content copyright © 2021 by Isla Grey. All rights reserved.
This content was written by Isla Grey. If you wish to use this content in any manner, you need written permission. Contact Isla Grey for details.