Horror Literature Suggestions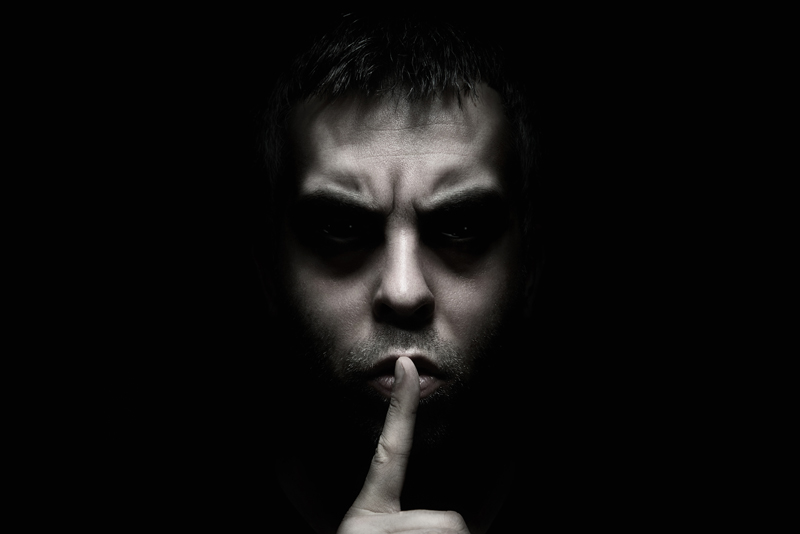 It's obvious when an author tries too hard at their craft. Language becomes stiff, character and/or situation are all too forced, and dialogue seems shallow ("How are you?" "Not good." "That's nice."). Wait...never mind...I guess most conversation IS pointless.

No matter.

It takes skill to engage oneself to the task of writing. A reader should never be underestimated. She will know when the author isn't having fun. He will wince when he realizes the author's heart is everywhere but the written page. One of the daunting tasks of writing horror literature is ensuring the genre isn't defined by a series of cliche stories with the typical evils plaguing the typical heroine on the typical dark and stormy night (sorry, Snoopy).

For ages, horror literature has clawed its way from the depths of scholarship hell to earn its place as a legitimate force in the literary world. Too often, some bonehead bangs out a series of horribly written, unoriginal stories and brands them as horror, leaving a bad taste all around and opening the doors of attack on the genre as a whole. We, as fans of horror literature, cannot let such worm-riddled apples ruin the bunch. It is our duty to promote the truly great up and coming writers of horror literature. We have a collective responsibility on this site to share our views on aspiring artists of the horror field.

Horror is not an easy road for many authors. This is further complicated by the always-happening blurring of the genre lines into the realms of fantasy, science fiction, and realism. With such paranoia in the world today, there are many books of other traditional formats coming out with an inevitable horrific flair.

With that said, feel free to submit your favorites (and your most-hated) to this site for possible review/discussion so that we may educate each other and continue the timeless tradition of recommending certain writers while we mock and ridicule others. In the words of a great wise man and a modern visionary, let's get it on.


Related Articles
Editor's Picks Articles
Top Ten Articles
Previous Features
Site Map





Content copyright © 2022 by Justin D. Davis. All rights reserved.
This content was written by Justin D. Davis. If you wish to use this content in any manner, you need written permission. Contact Justin D. Davis for details.