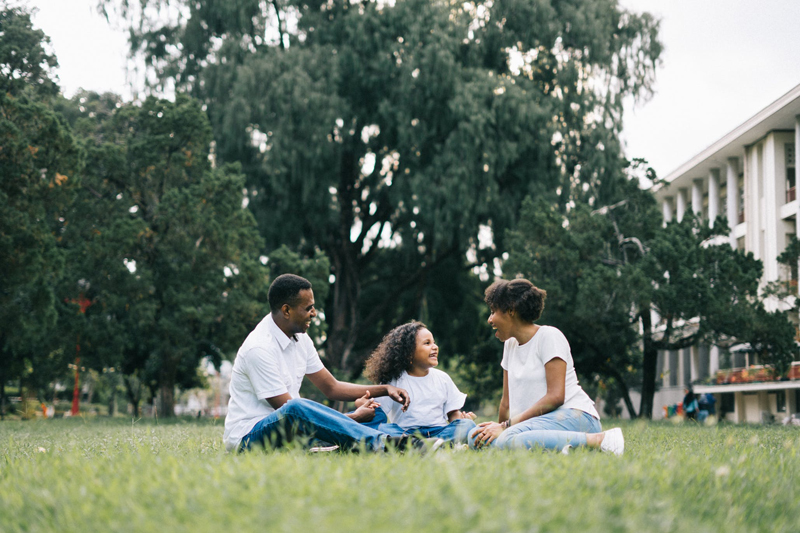 How's your part of the planet? In celebration of Earth Day, many have taken up the cause 365 days of the year. Doing things to help reverse the negative affects on our planet, and promote a healthier environment for future generations.

We've all heard about going green. But there is so much more that we can do to educate ourselves and children about the things that we can do to help preserve and save our planet. There are many areas that we can and should educate ourselves in, such as: our air, ecosystems, human health, water, waste and recycling, and conservation.

Whether it's our drinking water, our indoor air we breath, the ozone layer or pesticides, these are things that we should be concerned about. And take steps to insure that we are making sure that what we are taking in is as healthy as possible.


Drinking Water

Do you know where your drinking water comes from? Is it safe for you and your family to be drinking? Would you be able to ell if there was a problem with your water? Contaminants in our tap water has increased significantly, although tap water has met federal and state standards, making it safe to drink. Yet, there are some people that are more vulnerable to any contaminants that may be lurking in our drinking water. People living with HIV/AIDS, infants, elderly, people having chemotherapy, or those that have received a transplant are more sensitive. To find out your source of water, and if it has been tested recently, be sure to visit the EPA website (Environmental Protection Agency).

Air Quality

Are you informed about the air quality where you live? You should be. Because the quality of air of where you live does affect how you live, and your quality of life. The air you breathe can contribute to allergens that affect asthma and brachial disorders. Find out about your local air quality, also from the EPA website.

Recyling

Are you that person that yells when you see a plastic bottle in the regular garbage? Recycling is not only good for the environment, but also for your wallet! Recycling turns materials that would otherwise be waste into valuable and reusable resources. Did you know that recycling has the following benefits? Saves energy, reduces the need for landfills and incineration, decreases emissions of green house gases (making it better for the climate), conserves natural resources of timber, water, and minerals, and protects and expands U.S. manufacturing.

Doing Your Part

There are numerous ways to do your part. From conserving energy, starting with the simplest things, such as a light bulb. Choosing a Hybrid car. Recycling those old newspapers. Choosing eco-friendly products. Eating organic. Reducing your use of plastics and paper cups. The lists are endless to what we can do to help preserve our planet, and make it more eco-friendly for future generations.

Happy Earth Day!

You Should Also Read:
Going Green
EPA


Related Articles
Editor's Picks Articles
Top Ten Articles
Previous Features
Site Map





Content copyright © 2023 by Ruthe McDonald. All rights reserved.
This content was written by Ruthe McDonald. If you wish to use this content in any manner, you need written permission. Contact Ruthe McDonald for details.