Mississippi Freedom Trail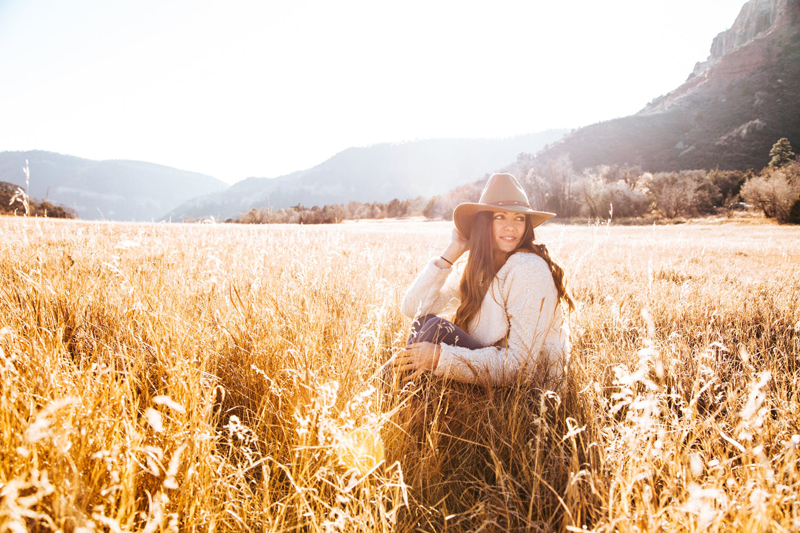 The Mississippi Freedom Trail was created to honor the American Civil Rights Movement and to commemorate the pivotal role Mississippi played. Mississippi wanted to honor the courage of the men and women as well as acknowledge the bravery involved in gaining respect and equality in society for all black men and women. It showcases the ugliness that discrimination can bring if left unchecked and how much has changed because of the bravery and courage these men and women displayed.

The 1st Freedom Trail marker was dedicated on May 18, 2011. It was placed outside of Bryant's Grocery and Meat Market on County Road 518 in Money, Mississippi. The stores owners Ray and Carolyn Bryant lived there above the store with their two children. In 1955 a fourteen year old black boy named Emmett Till whistled at a white woman, the store owner accused Till of flirting with the white woman and he was murdered a few days later. He was abducted from his great uncles home at gun point.

The murder of Emmett Till was particularly brutal; pictures of his beaten body were printed in the magazine, Jet. This publication is what started the stirrings of the unrest and white sympathy that would later be called the Civil Rights Movement in America. The boy was buried in Chicago, where his mother and family were living at the time. Two white men were tried but acquitted by a biased white jury.

The 2nd Freedom Trail marker was dedicated on May 25, 2011. It was placed on the grave-site of Fannie Lou Hamer located at Elisha and Everett Langdon Street in Ruleville, Mississippi. Fannie Lou Hamer, in 1962 at age 44, because she tried to register to vote was fired from her job. She became a civil rights activist. She opened her home to the Freedom Summer workers and other activists. She was a dynamic speaker for the Mississippi Freedom Democratic Party in 1964 at the Democratic National Convention. She started the Freedom Farm Co-op to allow pour families to receive vegetables for a modest one dollar membership fee in an attempt to battle poverty. She fought racism, injustice and poverty until her death on March 14, 1977.

The 3rd Mississippi Freedom marker was dedicated on May 23, 2011. It is located at Medgar Ever's House at 2332 Margaret Walker Alexander Drive in Jackson, Mississippi. Ever was an outspoken activist for voter registration and social justice. Just after midnight on June 12, 1963, he was returning from a meeting of the NAACP in which he was Field Secretary when he was assassinated in the driveway of his home. The assassin was tried three times before he was convicted and sent to prison.

The 4th Mississippi Freedom marker was dedicated on May 25, 2011. It is located at the Greyhound Bus Station at 239 North Lamar Street in Jackson, Mississippi where the Freedom Riders first came on May 28, 1961 with nine aboard and were arrested. That summer 329 people were arrested in Jackson for integrating public transportation facilities. They were convicted on "breach of peace" and jailed; most refused bail and were sent to the state penitentiary. Because of their efforts in September of 1961, the federal government mandated that segregation in interstate transportation end.

The 5th Mississippi Freedom marker was dedicated on May 26, 2011. It is located at the Mississippi State Penitentiary in Parchman, Mississippi where the Freedom Riders were held and mistreated.

Although this might paint the state in a bad light by acknowledging its dark past to some, Mississippi chooses to look at how far the state has come in overcoming these issues and looks to the future with hope. It believes by teaching what has happened in the past they can stop it from happening again in the future ensuring the state will continue to respect the rights of all men and women equally.

This trail goes throughout the state and if the civil rights movement is of interest to you it would be a great way to see and experience the state.
You Should Also Read:
Mississippi's Blues Trail
Mississippi's Blues Trail Additions
Ship Island Excursions : Gulfport, Mississippi


Related Articles
Editor's Picks Articles
Top Ten Articles
Previous Features
Site Map





Content copyright © 2022 by Jacqueline Rosenbalm. All rights reserved.
This content was written by Jacqueline Rosenbalm. If you wish to use this content in any manner, you need written permission. Contact Jacqueline Rosenbalm for details.