How to Handle the Stress of Betrayal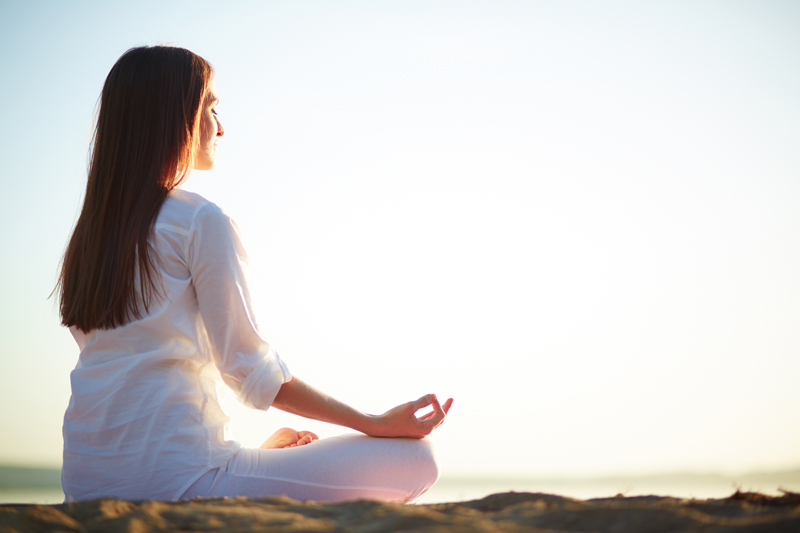 High profile stars, Jennifer Aniston and Sienna Miller have made the headlines with titillating captions as victims of betrayal. They are the innocent victims of their cheating husbands and the media. Their personal stressful experiences are compounded each time they are brought into our eager-for-gossip living rooms. That is the nature of fame or infamy. However, what about all of us plebians who have experienced betrayal and do not have the resources the stars do to get over it? And why are we so hurt when our trust is betrayed?
Let's turn the concept of betrayal around. What really hurts is that we do not trust ourselves. When we are betrayed, we feel that we can no longer trust our own judgment, intuition and self-confidence; that our ability to discern is flawed. We lose our innocent and optimistic perception of others. We live in fear of being vulnerable again and therefore hurt. And to be honest, we must assume responsibility for the betrayal – otherwise we are victimized again. We have the power to choose to be hurt or not. Is there life after betrayal? You betcha!
It is a good beginning to stand with our shoulders back, our heart open and our feet rooted in the earth. This posture aligns our body, oxygenates our brain and de-stresses us. When we walk tall as we meet and greet, our physical posture sends a message to our brain that we are proud in our special contribution, open-hearted with compassion and strong in our body alignment to distinguish between toxicity and positive energy, case by case.
In order to trust again:
Use this negative experience as an opportunity to rediscover your wild, powerful, creative nature. Consider the whole incident as though you have betrayed your own true nature because you have constricted, compromised and domesticated it. This could be a springboard to rejoicing in self-discovery.
If you have been deceived, think about the possibility that you wanted to believe the lie. Assume your rightful place as playing both parts.
Cultivate your intuition. Tap into it bit by bit. Note your sensory reactions to things. Recall your nightly dreams and see what they symbolize for you. All the actors in your dream are a part of you. If something doesn't feel right, don't override your emotions with your rational mind. The good news is that the more you cultivate your intuition, the stronger it grows.
In your next relationship visualize a meadow with a swinging waist high wooden corral gate. You stand on one side and the interesting stranger on the other. You speak to this person with the gate closed, but you are still in close contact. When you feel ready, you can choose to open the gate or keep it shut. You are empowered to make that decision.
Most importantly, forgive the person who betrayed you. Because ultimately, he or she did not betray you, but rather betrayed himself!
---
Debbie Mandel, MA is the author of
Turn On Your Inner Light: Fitness for Body, Mind and Soul,
a stress-reduction specialist, motivational speaker, a personal trainer and mind/body lecturer. She is the host of the weekly Turn On Your Inner Light Show on WGBB AM1240 in New York City , produces a weekly wellness newsletter, and has been featured on radio/ TV and print media.
To learn more visit:
www.turnonyourinnerlight.com

Editor's Picks Articles
Top Ten Articles
Previous Features
Site Map
Content copyright © 2019 by Debbie Mandel. All rights reserved.
This content was written by Debbie Mandel. If you wish to use this content in any manner, you need written permission.
Contact Debbie Mandel for details.