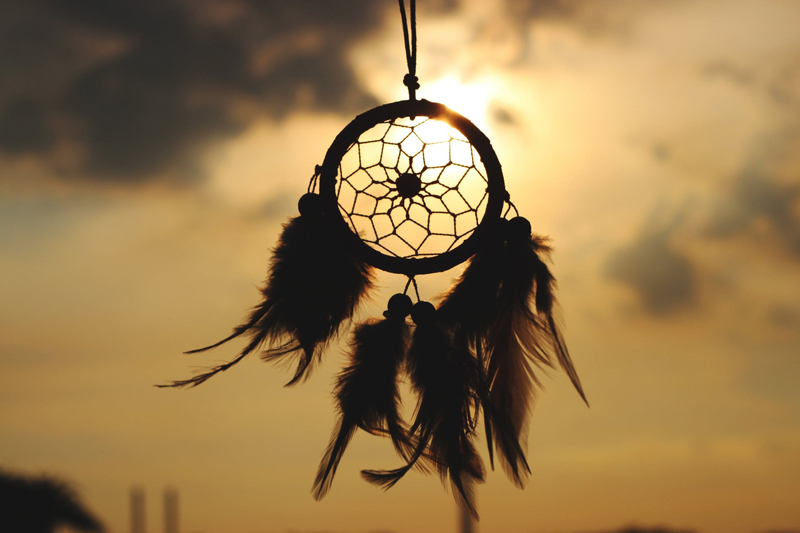 Wisdom to impart is a very special gift. Each one of us has spiritual gifts that we offer to others around us. As we take a moment to consider what our experience has taught us, we soon realize that we are wise spiritual beings. What is your most heartfelt advice? What is your legacy? Taking the time to figure out our values and core beliefs is a powerful way to identify our strengths and learn from what we may perceive as our weaknesses.

Wisdom is earned, often through the challenges of our lives. Sadly, many of us get stuck in the tragedies and never fully realize the wealth of wisdom we have gained. In fact, sometimes we remain so enthralled in our own dramas that all we do is recycle the pain into slightly different scenarios. So how do we find the strength to transition from insanity to great wisdom?

Even the wisest among us are not perfect and chances are those wise ones who have suffered much, did so by their own choices. Therefore, it is true that we often only listen to those who have "been there." The wise ones begin their lessons by teaching us to trust. Trust in the Creator of the universe and trust in ourselves as extensions of that all-powerful energy. Many of the world's great spiritual traditions teach us to begin with the breath. What is the first thing someone in a state of panic is instructed to do? Breathe. Whatever we may believe about our soul and spirit, our breath is intimately connected with all aspects of our being.

Breathing is free. It is the beginning of real transformation, both for self and for the world. We all have wisdom to impart and it all begins with awareness of breath. The masters teach that we need not seek outside ourselves. One of the most powerful ways to do this is to consciously follow your breathing. As you inhale, simply be aware that you are inhaling. As you exhale, simply be aware that you are exhaling. Try this exercise for about ten minutes, at least three times a day. It will help you slow down and become aware of the constant stream of automatic thoughts and emotional reactions that we all get caught up in.

Even in the midst of calamity, taking a moment to become aware of your breath gives you instant clarity in the present moment. As that is where you meet with the Creator, in the stillness. It is from this point you become aware of the wisdom of your ancestors and are able to impart wisdom from your own life, here and now. Our wise ancestors knew of the spiritual gifts we all have to share.

According to the Native People, the Sacred Space is the space between exhalation and inhalation. To Walk in Balance is to have Heaven (spirituality)
and Earth (physicality) in Harmony.





Related Articles
Editor's Picks Articles
Top Ten Articles
Previous Features
Site Map





Content copyright © 2022 by Jacqueline Olivia Pina. All rights reserved.
This content was written by Jacqueline Olivia Pina. If you wish to use this content in any manner, you need written permission. Contact Jacqueline Olivia Pina for details.