XBox 360 and Project Natal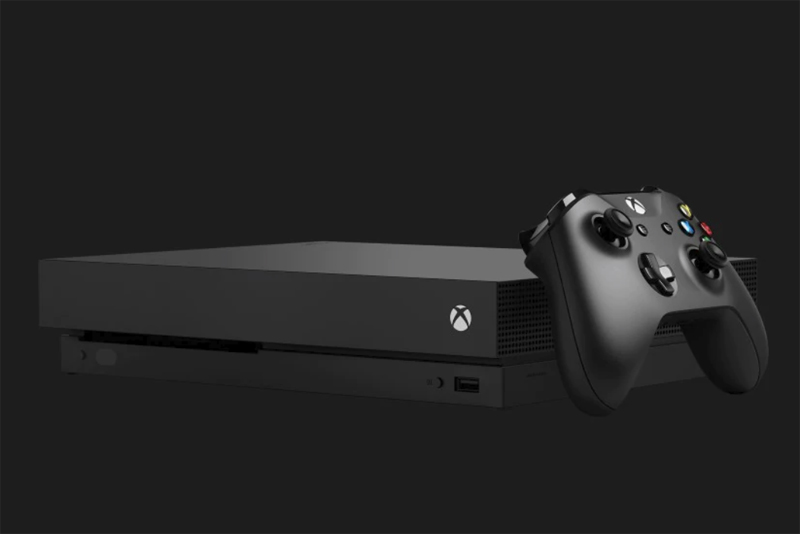 Game designers are enthusiastically talking about Project Natal as the breakthrough technology which will make the XBox as newbie-friendly as the Wii. What is Natal all about?

First, let's talk about the Wii. A key reason the Wii has gained such a loyal following is its motion sensing controller. You slash the controller, your character slashes a sword. You pretend to bowl a bowling ball, your character mimics your actions. It's incredibly easy for anybody to learn.

XBox is hoping to create an even more amazing interface. With Natal, you simply stand in front of your TV screen and do whatever actions are appropriate. The Natal add-on to your existing XBox system uses a microphone and camera to sense what you do and say. It has facial recognition to know which character is doing what.

No more worry about "tighten the wrist strap so the controller doesn't fly into the TV". No more figuring out how to get to the button while you're dodging an enemy. Instead, depending on the game, you just move. You jump to the left to avoid the rocket. You swing your arm to hit the tennis ball. Dancing games will have a whole new level of adventure.

This isn't as far fetched as it sounds. Back in the PlayStation 2 days I had the EyeToy camera that went with it, and a number of games. I could dance, sing, play puzzles, play arcade games and much more by moving around and waving my arms. The camera system was really quite good. On the GameCube they had a microphone attachment where you could shout commands at the screen and have your minions react. So both the motion sensing and microphone technologies have been used before - on previous generation games.

The Wii has proven that wide scale acceptance of motion sensing technology is not only possible, but a key selling point.

Even if Natal simply combined these existing technologies - added on microphones, added on motion-tracking cameras - it would be a huge improvement. The rest of the features, like facial recognition to automatically know who was playing - is just gravy.

The developers I've talked with are eagerly waiting for Natal to get more solid so they can start seriously working on projects. It would mean that games designed for the Wii and its motion sensing style can be ported to the XBox without having to translate motions into button presses. The only question now is when Microsoft will finally have Natal ready for developers to use - and how long after that before games actually hit the marketplace.



Related Articles
Editor's Picks Articles
Top Ten Articles
Previous Features
Site Map



Follow @lisavideogames
Tweet





Content copyright © 2022 by Lisa Shea. All rights reserved.
This content was written by Lisa Shea. If you wish to use this content in any manner, you need written permission. Contact Lisa Shea for details.