Introduction to Betta Fish Care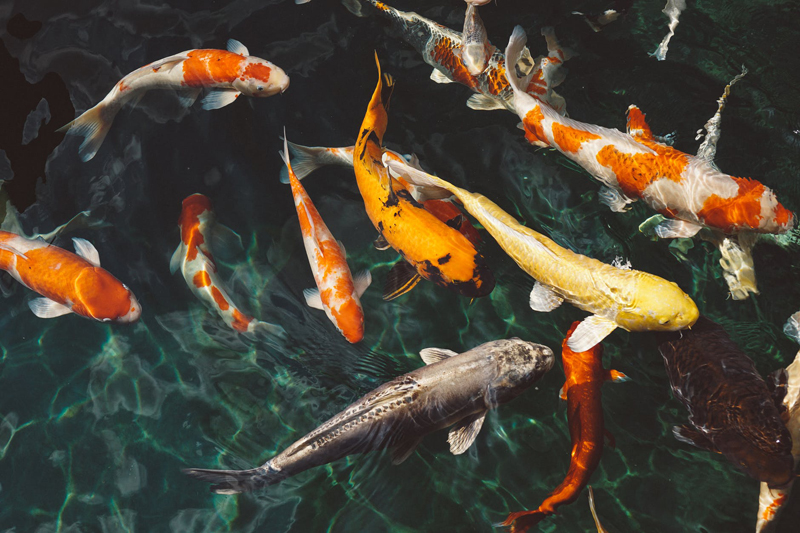 The Betta fish is a beautiful tropical fish with long, flowing fins. He loves tropical water temperatures as in his native land of Thailand. The Betta loves people and will take to you quickly and show you a lot of love if you just take good care of him and keep him healthy.
They are also called the Siamese Fighting Fish. Of course, we do not fight them because that would be inhumane and cruel to the little fishes. When you become a Betta parent, you start to see how smart they are and how responsive to us and you realize how unfair it is for people to even consider doing that to them. They are territorial by nature, so that is why we never keep two male bettas in the same tank together. Even keeping a female betta with a male cannot be done unless you are a trained betta breeder because of the way bettas mate - you have to help them through it very carefully and be very aware of what stage of the mating they are in at every moment in order to avoid any disasters.
The Betta fish does have this charming behavior of blowing bubble nests in preparation to take care of the eggs that the female betta produces during mating, and these lovely bubbles appear even when there is no female present and this just shows that your betta boy is happy and healthy.
Although bettas originally survived in puddles in Thailand, this is not the ideal situation since, as we know, their labyrinth organ on top of their heads allow them to come to the surface to breathe air - and they managed to evolve to do this extraordinary feat in order to just stay alive. We now can provide the betta fish with a safe, comfortable aquarium with a water heater and a filtration system to help keep the water clean and allow them to live longer and healthier lives than was possible even in their original state in nature. Mother Nature can be quite harsh at times.
We can also provide our little charges with special betta food that is nutritionally correct for them - remembering to feed them consistently and in appropriate amounts - because, of course, we don't want them to feel hungry but overfeeding can be a problem, too, since this can cause digestive problems and possibly dirty water that can lead to disease. (Keeping the water clean is one of the greatest things you can do to help ensure the health of your Betta fish.) Betta fish like a variety of foods made for them in order to thrive. They are really quite simple to care for and the love they give in return makes it worth it. ( :
You Should Also Read:
The Importance of Clean Water For Betta Fish
Betta Talk
BellaOnline Betta Article Area


Related Articles
Editor's Picks Articles
Top Ten Articles
Previous Features
Site Map





Content copyright © 2022 by Mary Brennecke. All rights reserved.
This content was written by Mary Brennecke. If you wish to use this content in any manner, you need written permission. Contact Mary Brennecke for details.