The Incredible Hulk - Ultimate Destruction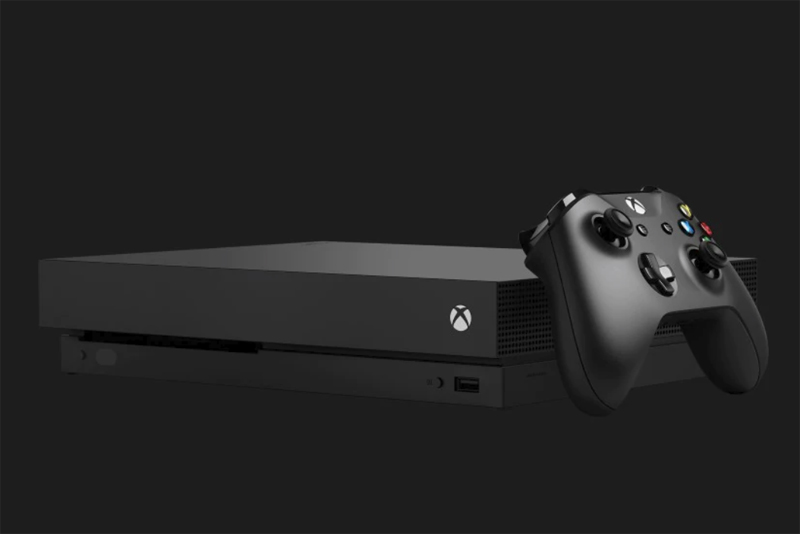 Bruce Banner feels he isn't a person any more - he's the HULK, and he walks a thin line between good and bad. He's a big, green timebomb - and he's ticking.
As you might tell from the game's intro message, this isn't about a "good superhero going out and facing down evil badguy". In fact, the training mission has you as a soldier in a VR environment, learning about the Hulk's moves in order to learn how to defeat the Hulk. As you move through the game, you get a general storyline about the Hulk, but really, that isn't what the game is about. The game is about destruction.
Where other games have touted their ability to have a "fully utilized environment", the Hulk delivers very nicely. Just about anything you see around you - cars, tankers, even moving people and cows - can be used as a weapon. Chase down the cow, grab it (with its legs waving wildly) and toss it at the enemy soldiers. Pick up the missile truck and lob it at the helicopter. The buildings can be damaged and destroyed. You can leap amazing distances and lob even very heavy items a quite long way. The results are often spectacular.
The graphics are quite good considering the number of objects that must be fully rendered in all phases of destruction. That is, they can't nicely create a "painting" effect knowing that object will always be seen in that exact same shape. The helicopters are a little blocky, but you can grab them, dent them, fling them at each other, and so on.
The sound is reasonably good - really, all you hear is BASH! SMASH! GRRRROWL! plus a few voices saying things like "he's coming!" and some Banner conversations. It's good enough to keep the game going, and the musical score is low key and rumbling.
You can unlock artworks, move along through missions, and expand the storyline. Really, though, you are primarily destroying things with great glee. You can fling soldiers at trucks. Fling cows at building. Jump up and smash rooftops. Take down towers. Destroy, destroy, destroy.
While this isn't a complex puzzle game, there are times in life where you want to put your brain on hold and get rid of stress. Some people go jogging. Some punch punching bags. With the Hulk game, it doesn't matter if it's raining or snowing outside. You can sit down for an hour or two, demolish a ton of things, and accomplish goals along the way. Think of it as a construction worker who has to tear down the old, broken-down building to make room for new apartment buildings. It's destruction with a purpose, and sometimes that can be great fun!
Buy The Hulk from Amazon.com


Editor's Picks Articles
Top Ten Articles
Previous Features
Site Map



Follow @lisavideogames
Tweet





Content copyright © 2023 by Lisa Shea. All rights reserved.
This content was written by Lisa Shea. If you wish to use this content in any manner, you need written permission. Contact Lisa Shea for details.