XBox 360 and Hard Drive Space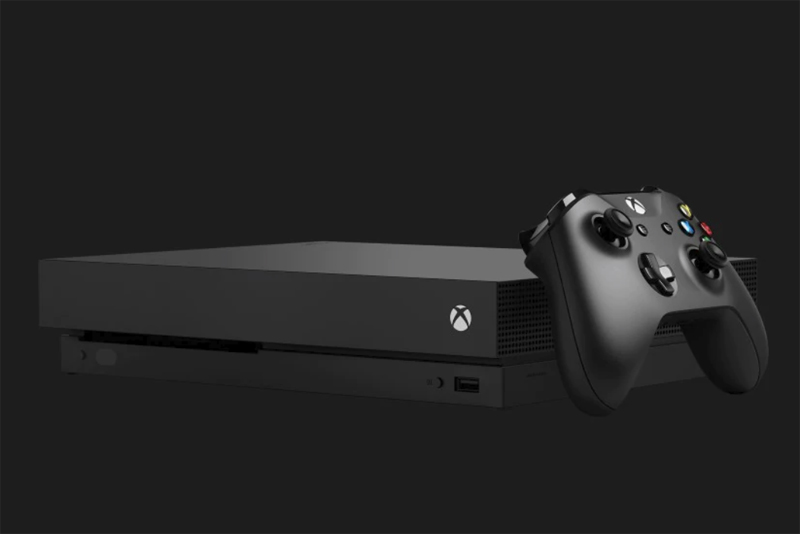 If you get a 20 gig hard drive for your XBox 360, don't expect to fill it up with music. Games and system files take up over half of it to start with.

You're lucky to even have a hard drive in your XBox 360 - the base unit came without any hard drive at all. While people might have dreams of storing 20 gig of music files or videos on their XBox 360, the truth is, if you're a gamer, that space is really necessary for the games you play.

On our XBox 360, with NO music loaded into it by us, and only game files for games we've played, we currently have 11 gig free. Here is a breakdown of where the space is going.

GAMES
Note that I only wrote down the space taken up by a SINGLE GAME FILE for each type fo game. So for example on Oblivion we might have many different save files. Each one takes up 3mb apiece.

american wasteland 152k
amped 3 552k
bejeweled 2 24mb
blazing angels 60k
burnout revenge 80k
call of cthulu 1mb
call of duty 2 244k
chromehounds 140k
condemned 440k
crimson skies 19k
dead or alive 4 124k
dead rising 4mb
doom 22mb
dws empires 776k
ea sports fn 3 72k
fable lost chapters 324k
fc instincts predator 6mb
fifa 06 RTFWC 768k
full auto 128k
GRAW 172k
gauntlet 35mb
gears of war 60k
ghost recon 21k
gun 104k
hardwood backgammon 19mb
hecix hd 55mb
hitman blood money 80k
just cause 984k
kameo 60k
king kong 128k
lego star wars ii 60k
motogp 06 224k
nfs most wanted 120k
nhl 2k6 76k
99 nights 60k
oblivion 3mb
over-g 216k
perfect dark zero 64k
pgr3 2mb
prey 5mb
quake 4 2mb
raze's hell 21k
ridge racer 6 128k
rockstar table tennis 80k
rumble roses double x 928k
saints row 116k
the godfather 508k
tiger woods pga tour 06 200k
tomb raider legend 152k
top spin 2 2mb
tork 32k
x-men the official game 60k
xbox dashboard 5mb
zuma 26mb

Gamer Profiles
We maintain four profiles at our home. They are 3mb each.

Demos
We have NONE to save space.

Videos
I don't know that we chose to download any videos at all - and yet our hard drive has a few on it.

look inside xbox 360 377mb
impossible field 61mb
kingdom under fire 63mb
preview warren miller 413mb
rebuilding titanic 903mb

Themes
Depending on how theme happy you are, this can eat up space quickly. They are 5mb each.

Gamer Pictures
These icons represent you in the online world, and take up 60k - 200k

System Items
Our system says 'none' but there is definitely a lot of space taken up by system files that can't be deleted.

Music
Music is managed in its own separate area. We did not load up ANY music at all on our system, because we need all our space for gaming tasks. The 12 songs the XBox people pre-loaded for us, that we never deleted, were: band-girls-money, brother, drive away, furious, get up, happens all the time, krafty, pressure, punk rock superstar, shallow streetcar, the razor

So we range between 8-11 gig free with basic operating and save files on our hard drive. Since our 60 iPod is just about full of legal music, it means we don't consider our XBox 360 to be a music storage or video storage system. There are other systems with larger drives which better serve this sort of purpose.


Related Articles
Editor's Picks Articles
Top Ten Articles
Previous Features
Site Map



Follow @lisavideogames
Tweet





Content copyright © 2022 by Lisa Shea. All rights reserved.
This content was written by Lisa Shea. If you wish to use this content in any manner, you need written permission. Contact Lisa Shea for details.