How to Find the Calm After the Storm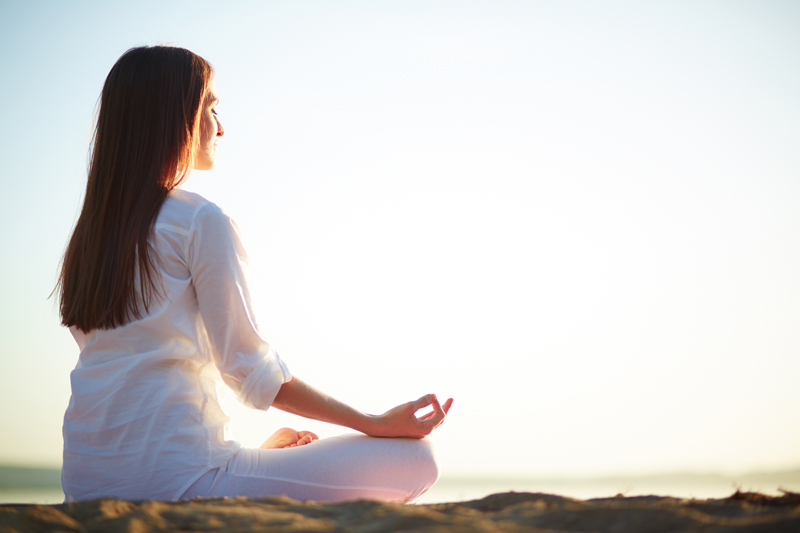 We all watched in horror as a storm wiped out New Orleans. It looked like Indonesia. And when the tsunami hit the South Pacific, we all shook our heads knowingly, pointing a finger and dispensing our wise advice about how the people over there had no advance warning system and should have had one in place. Well, it's our turn now and we have nothing to feel superior about. What comes to mind is Dickens voice from a
Tale of Two Cities
: "It was the best of times; it was the worst of times." In New Orleans, like anywhere else in the world, there are noble attempts to help one other, to hold on for dear life to goodness and compassion, and then there is raping, looting and abandonment.
In essence, even though we knew a storm was coming and had studied the weaknesses in the levies for decades, we were unprepared. Human nature again: It will all be all right. It won't happen here. We do things in the same way throughout the years, yet we expect to get away it or expect the results to be different.
Similarly, we treat our relationships, our work and our bodies. There is an obesity epidemic leading to a health crisis and we are still looking for easy solutions instead of following the food pyramid; we have become more sedentary despite the evidence that exercise fortifies our bodies. Does it take a heart attack, stroke or bout with cancer to get us to change our habits?
The people in New Orleans were abandoned for days without food and water in high heat and humidity, cut off from our great nation by foul, contaminated waters: So thirsty, yet unable to drink the rising water, as in the personal hell of mythic Tantalus. Many of us opened our purses and our hearts, but relief seemed to take forever. When we are in pain, time lasts too long.
When disaster, physical or emotional, batters at our spirit, we need to be prepared. Buddhist monks conjure up disturbing scenarios every day, reinterpret and solve them. They create a reflex response to pain and loss. They become habituated to the suffering and negativity, reducing it to a mindset and therefore are able to release their energy to revitalize and rebuild.
When a hurricane hits your life, make peace with it and adapt. If you are rigid, consumed with anger or expect a traditional miracle, it might prove to be the worst of times for you. On the other hand, if you are flexible, forgiving and see a small miracle in a dark place, it can prove to be the best of times for your spiritual growth. There is good in the worst of us and bad in the best of us. Try to interpret your loss as a spiritual gain. Often we find our true selves in adversity. Perhaps, we need not wait for adversity to find out who we are. Can we find our true selves in daily living? Don't we who are above ground and above water have much to be grateful? Don't our problems pale by comparison to those trapped in New Orleans?
---
Debbie Mandel, MA is the author of
Turn On Your Inner Light: Fitness for Body, Mind and Soul,
a stress-reduction specialist, motivational speaker, a personal trainer and mind/body lecturer. She is the host of the weekly Turn On Your Inner Light Show on WGBB AM1240 in New York City , produces a weekly wellness newsletter, and has been featured on radio/ TV and print media.
To learn more visit:
www.turnonyourinnerlight.com

Editor's Picks Articles
Top Ten Articles
Previous Features
Site Map
Content copyright © 2021 by Debbie Mandel. All rights reserved.
This content was written by Debbie Mandel. If you wish to use this content in any manner, you need written permission.
Contact Debbie Mandel for details.