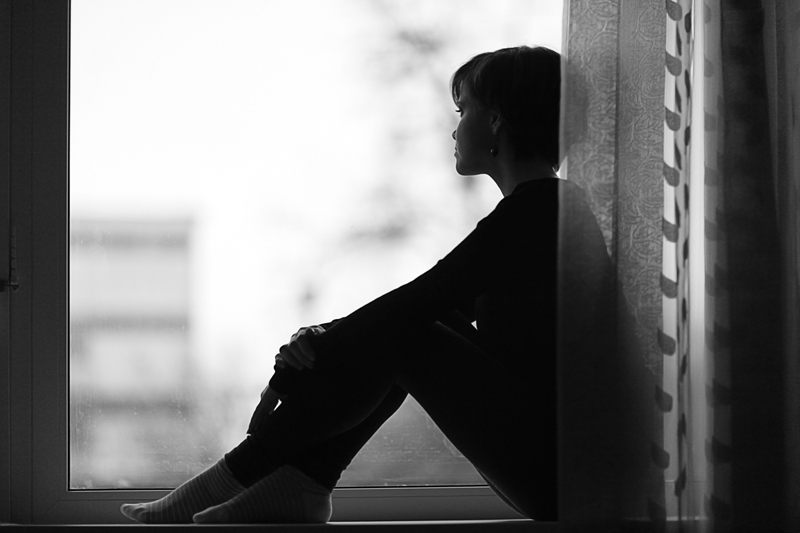 At a local meeting of The Compassionate Friends a while back, a wonderful woman told us an analogy that she has used to help her in her own grief. Maybe you've heard it said before. I don't know its formal title, but I call it the ball and jar analogy. Often I find myself referring back to it when I need help with my grieving, which includes my levels of patience and tolerance. This is my interpretation.
The ball is my grief. Needless to say it is one huge ball that I believe will never shrink in size. My grief will always be all-consuming. My life will have no room for anything else. My sadness and anger and longing and pain will utilize every inch of my life until I see her again. And I want this grief to always expend my energy every moment. It keeps my daughter present. It keeps her "here" with me, never to forget how much I love her and miss her. I want my ball to remain large always.
At the moment my life is a very small jar. It is so small that nothing but my ball of grief fits in it. It will not make room for any other emotions or actions. Its sole purpose is to house my ball. Honestly, I don't want my jar to get bigger. If the jar stays the same size, crammed with my ball, then I will always be living with her in some small way. It will keep out everything and everyone else and I can have my grief, my daughter, to myself.
As time passes, the outside world expects that the ball will get smaller. I understand that. I understand that most people don't live our same horror every minute of their day. They do not wake up with the first thought being their deceased child, grandchild, niece or nephew, cousin, friend. Their days move forward as they always did, perhaps with a brief remembrance of the life missed or a thought about how the family is doing. It should be this way. The outside world is not affected as the immediate family is; it isn't supposed to be part of every moment of their lives. I get that. I understand logically that if something hasn't happened to you directly, then chances are you'll move on without it consuming you. Your ball is medium size and your jar is big enough so that the ball moves around freely inside it; you have room for more of your life than just the grief. Your levels of patience and tolerance probably have not been altered. There is balance within your jar.
If you are not consumed by the grief each and every moment of every day, then you cannot possibly imagine what it is like. You're not supposed to know. Nor should anyone try to imagine it. But no one should forget it either. The role of the outside world is to move forward but to honor that the bereaved cannot move at the same pace. Our ball is stuffed so tightly inside our little jar that there is no room for anything else, patience and tolerance included.
As we approach the two year anniversary of our daughter's death, we are beginning to see very small glimpses of the life that swirls around us. Every once in a while I feel more patient or tolerant or kind or compassionate. I recognize the forward motion of the universe and that I must move along with it. I also continue to think that I'm forgetting my beautiful girl if she isn't in that moment's thought, that I'm letting her go if she isn't the only thought in my head.
But she is always there, always constant. She resonates in everything I see and do and she still consumes me always. My ball is the same size and always will be – my deepest sadness and longing for a life with her again will always permeate my soul, every moment. But now and again I catch a glimpse of my life and see that maybe just maybe I'm beginning to explore a new jar, one just a little bigger to accommodate my precious ball without compromising its size.
A website has been established in our daughter's name. Please click here for more information about our mission.

FriendsofAine.com - Aine Marie Phillips
Visit The Compassionate Friends and find a local chapter closest to you at:

The Compassionate Friends


Related Articles
Editor's Picks Articles
Top Ten Articles
Previous Features
Site Map





Content copyright © 2022 by Christine Phillips. All rights reserved.
This content was written by Christine Phillips. If you wish to use this content in any manner, you need written permission. Contact Christine Phillips for details.