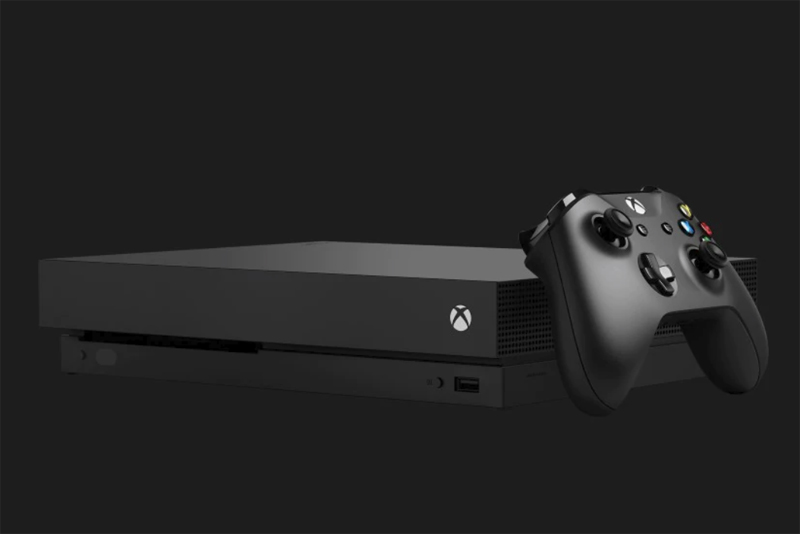 Dark Sector is a horror / combat game featuring dark, moody scenery, people being tortured, and a hero who wields a glaive - the spinning, razor-sharped boomerang a la Krull.
The music is loud and spooky, always making you think that horribly painful death is lurking right around the corner. Most of the time it is, in the shape of enemies who have little knowledge of tactics but do have the numerical advantage.
Graphics are all right - a study in black, white and grey sometimes, but a touch more realism might have been nice to draw you more into the story. The rag doll physics are a bit creepy, as bodies fall in extremely unnatural positions and then tumble around inappropriately.
There are fighting sections, stealth sections, puzzle sections, a collection of enemy types, new weapons to find, new upgrades for your spinny death-blade.
Really, though, the main issue here is that the game begins to feel tedious after a while. The enemies are just a little too much of the same mindset so once you figure them out, you have figured them all out. The bosses are like puzzles, but poorly designed puzzles that give you little feedback.
There are ten chapters which is relatively short for a game - and with their save system it seems that you always have to start a load game from the beginning of a chapter. That can get to be a royal pain if you are almost done with a level and need to turn off the system for some reason.
How about the storyline? You begin as a reluctant soldier, almost trying to retreat from the assigned mission - but it's too late to go back. As you're in doing your deed, you get infected with a disease. This leads to your connection with the spinning blade of multiple powers.
In general, while we've had this game for several months now, we rarely put it in. There are always other games we'd rather play. I would definitely suggest you rent this first, play it for a weekend, see how it appeals to you. Who knows, you might finish the game over the weekend and be all set. If you really do enjoy the game style you can always buy it at that point and go forward.
Buy Dark Sector from Amazon.com


Related Articles
Editor's Picks Articles
Top Ten Articles
Previous Features
Site Map



Follow @lisavideogames
Tweet





Content copyright © 2022 by Lisa Shea. All rights reserved.
This content was written by Lisa Shea. If you wish to use this content in any manner, you need written permission. Contact Lisa Shea for details.