HBO Documentary Chronicles Down Syndrome Marriage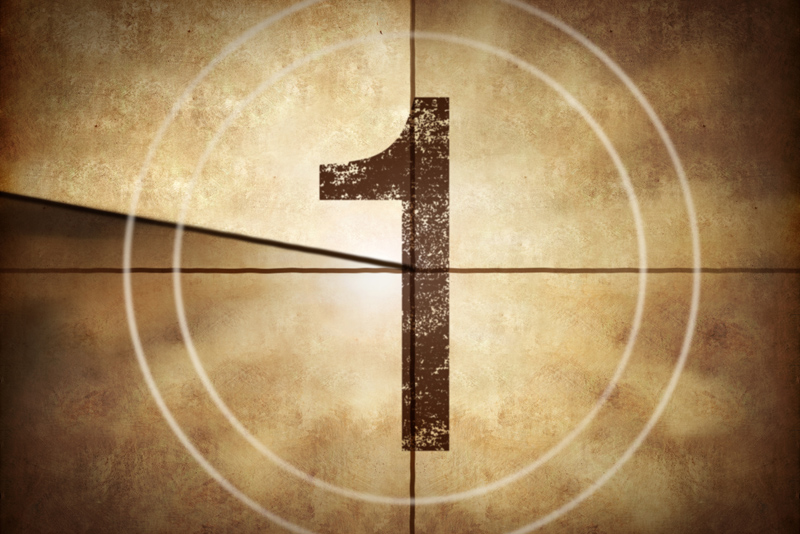 In 1983, the life expectancy for people with Down syndrome was 25 years. Today, they can live into their 60s and older.

Blissfully in love, Monica and David are part of a new generation living with Down syndrome, who want what most adults want: love, work and independence. Chronicling their storybook wedding and the challenging start of married life together, the touching documentary MONICA & DAVID debuts Thursday, OCT. 14 (8:00-9:15 p.m. ET/PT), exclusively on HBO and HBO Latino, during Down Syndrome Awareness Month and National Disability Employment Awareness Month.

Winner of the Best Documentary Feature award at the 2010 Tribeca Film Festival, MONICA & DAVID is full of humor, romance and everyday drama. Blending fly-on-the-wall footage and personal interviews, first-time director Alexandra Codina (who is Monica's cousin) explores the complex lives of the newlyweds and the devoted families who support them.

The film begins with the wedding of the thirtysomething couple, in love and full of hope and laughter. By their side are two fearless mothers realizing a lifelong dream of a "normal" life for their adult children as they embark on one of the biggest journeys of their lives.

Monica and David's parents encourage them to develop their own interests, while keeping them close to home and sheltered from the outside world. After the wedding, David moves in with Monica and her mother and stepfather, Maria Elena and Bob, and the couple begins to dream of a more independent life. There is a constant grey line between the young couple's capacity as adults, and questions of just how much assistance they need, and whether their parents are willing to let go.

The mothers' biggest fear is what will happen when they are no longer there to support David and Monica. This concern leads to an epiphany for Maria Elena, who poignantly comments, "As parents, we want people to look upon our children with special needs like anyone else. We want them to be treated with respect and with dignity... And yet, because we want to protect them so much, we are typically the first ones who treat them poorly by subconsciously denying them their rights to have a normal life."

After the honeymoon, the realities of everyday life resurface. When Maria Elena and Bob move just north of Miami, Monica and David are also uprooted, disrupting the routines they rely upon. In the midst of the chaos, David is diagnosed with diabetes, further threatening the couple's dream of autonomy.

Maria Elena and Bob accompany them to Best Buddies, an organization that creates opportunities for people with intellectual and developmental disabilities, where an employment consultant explains, "Ultimately, it's about independence — independence with support."

Gradually, Monica and David take the first steps towards more independent lives, volunteering for a family friend's charity sale, cultivating friendships in their new community and joining a theater company. And Maria Elena and Bob learn that while they are concerned about the couple's welfare, it's important to let them go out into the world.



Related Articles
Editor's Picks Articles
Top Ten Articles
Previous Features
Site Map





Content copyright © 2022 by Trina Boice. All rights reserved.
This content was written by Trina Boice. If you wish to use this content in any manner, you need written permission. Contact Trina Boice for details.