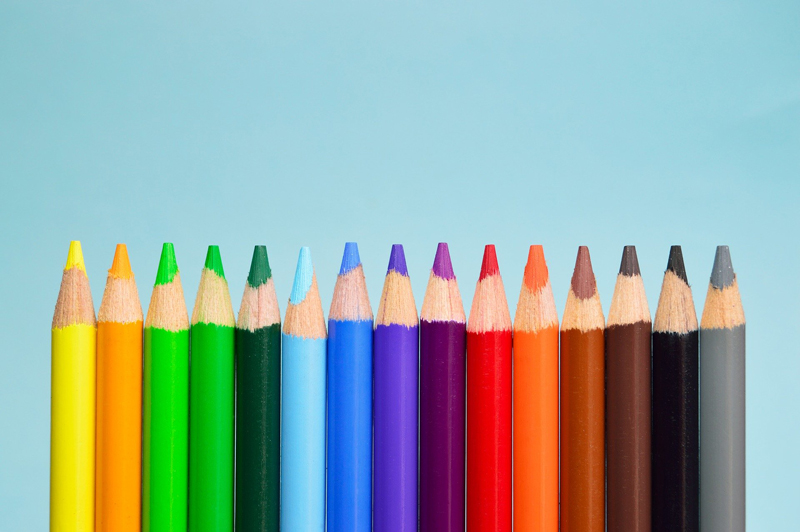 Maybe you have heard a fellow homeschooler mention Five In A Row, or sometimes known as "FIAR". I have used several lesson plans from this amazing unit study format, and my homeschool co-op offered a Five In A Row class a few years ago. My son really loved the class, which sparked my interest in this unique unit study approach. Basically, these lesson plans are based on using five subjects-Math, Science, Language, Art and Social Studies, intertwined together. The website "Five In A Row" offers curriculum for sale, as well as lesson planning ideas. At their site you can find sample plans, Bible study extension plans, book lists and excerpts of the ideas. The series is geared for ages 4-8. Beyond Five In A Row is a sequel series, geared for ages 8-12. Above and Beyond Five In A Row is a series of plans for ages 12 and up. You can use any of the lesson plans without having used the previous set, they do not necessarily build on one another. Many homeschool parents like the Five In A Row idea, and they adapt this line of thought into their own curriculum. The theory behind integrating all subjects using a central theme is a sound one. For many children the learning experience sticks with them if it applies across the board in all of their learning. Below is an example of a typical Five In A Row plan:

Story/Theme: Harold and the Purple Crayon

Day One- Read Harold and the Purple Crayon by Crockett Johnson. Teach a Social Studies lesson today. Discuss maps, and how Harold created a map noting landmarks in his neighborhood. Have your child draw a map of your neighborhood, and review the compass rose, landmarks and a map key. This would be a good time to use a book on map skills for grades K-2 also.
Day Two- Read the story again today. Teach your Language lesson today using the vocabulary from the story. Print out and discuss the vocabulary cards (link for free pdf from HomeschoolShare at article's end). Encourage your child to write a sentence using each of the words. If they are able, writing a short story is an option, too, using one or all of the words.
Day Three- Again today, read the story aloud. Art is the subject today to integrate Harold and the Purple Crayon. Have your child complete the KinderArt craft (link at end of article). This crayon and gluing craft will inspire imagination and reinforce small muscle skills.
Day Four- Read the story today. This will not only reinforce the concept, but it will also provide consistency in learning. Today the lesson based on the book is Math. Try this simple lesson-
Harold eats nine purple pies throughout the story. Distribute nine small purple construction-paper circle "pies" to your homeschooler. Add and Subtract the pies, creating different problems as you go. Using these "pies" also brings hands on learning and manipulative use into the lesson.
Day Five- Read the story aloud for this final day. Science will be the lesson today. Plan for a color mixing experiment today. Enlist your child in mixing the colors they think might make purple, testing the concepts using easy to mash shaving cream. Follow the directions below:

Color Mixing Cream
10 sandwich ziploc baggies
White shaving cream
Food coloring
Place a tablespoon of shaving cream into the ziploc bag. Add several drops of desired colors. Seal the bag, removing all the air you can before sealing. The kids can mash the colors in the bag to see what color they get. If you are at bag #9 and they have yet to mix red and blue you may want to suggest it! :)

Here are some resources to use for this specific "FIAR" unit:



Find the links mentioned in the article below:
www.homeschoolshare.com/docs54478/vocabharoldpurple.pdf
www.kinderart.com/across/purplecrayon.shtml


Related Articles
Editor's Picks Articles
Top Ten Articles
Previous Features
Site Map





Content copyright © 2022 by Alissa Moy. All rights reserved.
This content was written by Alissa Moy. If you wish to use this content in any manner, you need written permission. Contact Denise Oliveri for details.