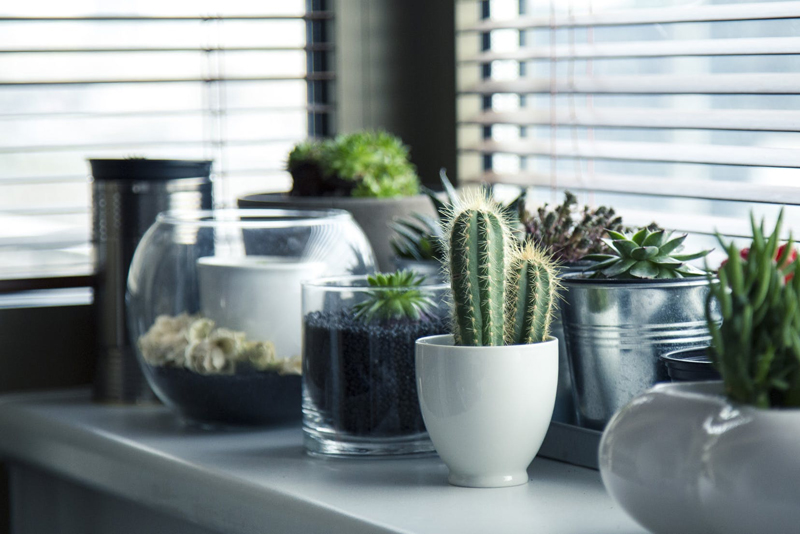 Stephanotis floribunda goes by several common names. It is known as Madagascar Jasmine, Bridal Wreath, Bridal Veil, Wax Flower and Hawaiian Wedding Flower among others. There are other plants that go by some of these common names, so it is important to make that distinction right off.

Madagascar Jasmine is a tropical vine that has fragrant, white, five-pointed star-shaped blooms. The fragrance is very similar to true Jasmine, Jasminum officinale, but the plants are unrelated. Stephanotis is a member of the milkweed family, Apocynaceae. The vine is often seen wrapped around a circular trellis to give a wreath-like effect. It can be trained to grow in any shape or direction desired, but it will definitely be looking for somewhere to go.

Madagascar Jasmine prefers bright, filtered light. This can be adjusted by providing more direct sun in the winter and in regions to the far north or south of the equator. Sun that is too bright may cause the leaves to scorch, especially if there is water on them. This is important to remember if you mist your plants or leave them outdoors during the summer months.

Keep the plant watered regularly when it is developing flower buds or in bloom, which is usually mid-summer to fall. The plant will go into a resting stage in the winter and early spring at which time watering should become less frequent. Fertilization is not necessary during the winter, but should be done regularly beginning in the late spring to help push that flush of growth.

If you are going to prune the plant - which is very healthy, by the way - spring is the best time. You can cut the plant back quite a ways, usually to the hardwood. When pruning, remove and dead or damaged parts of the plant and clean up the pot. This will prepare it for its launch into fresh growth. If using a trellis, guide the shoots as they grow and fasten them if necessary to give the plant a structured appearance.

Madagascar Jasmine can be propagated from cuttings or from seed. Propagate new plants in the spring from the cuttings you make while pruning. Friends and family will be pleasantly surprised to receive a small plant as a gift and it's hardly an effort.

The main insects to watch for are scale and spider mites. Spider mites are big trouble when humidity is low. Both types of insects can be very difficult to remove from a full twisted vine, so try to keep populations low. Don't bring plants into your home that have bugs, inspect plants often and use a systemic as a preventative.

Stephanotis floribunda is most often considered to be a non-toxic plant, even though it is an Asclepiadoideae. Err on the side of caution with this plant: I received a report from a veterinary clinic in Australia of emus and cattle being very sickened by eating it. Like all other houseplants, it is not intended to be eaten but if it were lethal nobody would sell it. Enjoy the intoxicating fragrance of Madagascar Jasmine, but don't taste it. I'm sure the flavor isn't all that great anyway.




This site needs an editor - click to learn more!

You Should Also Read:
Spider Mites
Pruning Houseplants
Houseplants Newsletter




Related Articles
Editor's Picks Articles
Top Ten Articles
Previous Features
Site Map





Content copyright © 2022 by Lisa Beth Voldeck. All rights reserved.
This content was written by Lisa Beth Voldeck. If you wish to use this content in any manner, you need written permission. Contact BellaOnline Administration for details.