Book Review - Great Book on Basic Fish Care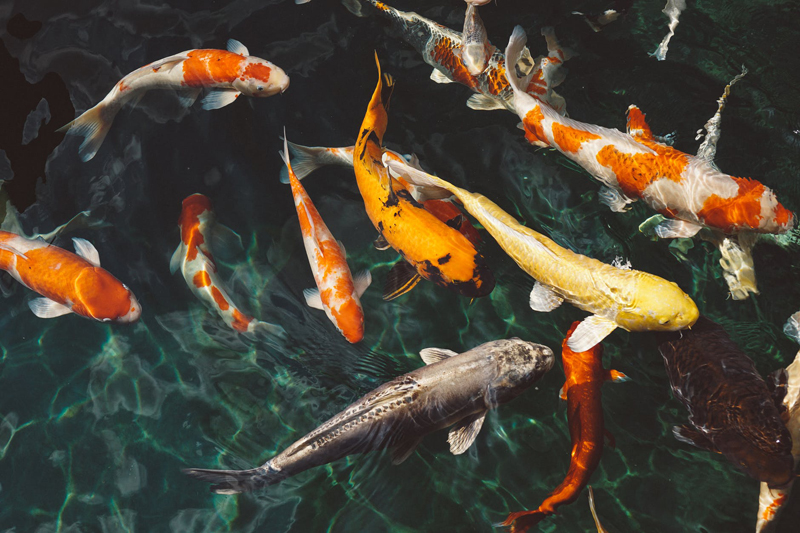 Let's bone up on basic fish care. It's a good place to start. There are a lot of great books to refer to. Read this one: Animal Planet's Pet Care Library's Setup and Care of Freshwater Aquariums.

It covers such important topics as: Why you want an aquarium; equipment and accessories you need; a discussion of proper feeding and various kinds of food; water changes and other tank maintenance issues; prevention, diagnosis, and treatment of disease in fish; various types of fish; choosing tank mates; and breeding, clubs, shows & conventions.

This book is full of expert tips from the people at the Animal Planet channel. The book is written in an easy to read and understand format. Its language is very casual and user-friendly; done in an approachable tone. You will really enjoy reading it and learn a lot to get started.

For specific questions you may have about one thing or another in particular - make a note and look through the many books on fish care within the link in this article or at your local pet stores in the fish department or your local aquarium store or local library and bookstores in the pet section.

The photos are lovely - you'll really enjoy them! The charming and true notion of an "armchair vacation" is spot on as relaxation in this stressful time. Our fish can contribute largely to our feeling of well-being and health.

And, yes, it's true that fish keeping can be addictive! But, it's a good addiction since it is educational , constructive, connects us to nature, and we always need good people educated on fish care to take good care of these dear ambassadors of wildlife, nature, the ocean, and our increasingly polluted and decaying environment. Care for a fish and care for the world.

We do more than we may realize by doing one small thing right. Your good example of someone with a well-read understanding of care of any one of Mother Nature's children is a good example to all who know you and see what good you do for even that one small, precious creature. We are all connected and effect one another. Let's be the ones who effect the world in a positive way one fishy at a time. ( :











You Should Also Read:
The Importance of Clean Water For Betta Fish


Related Articles
Editor's Picks Articles
Top Ten Articles
Previous Features
Site Map





Content copyright © 2023 by Mary Brennecke. All rights reserved.
This content was written by Mary Brennecke. If you wish to use this content in any manner, you need written permission. Contact Mary Brennecke for details.