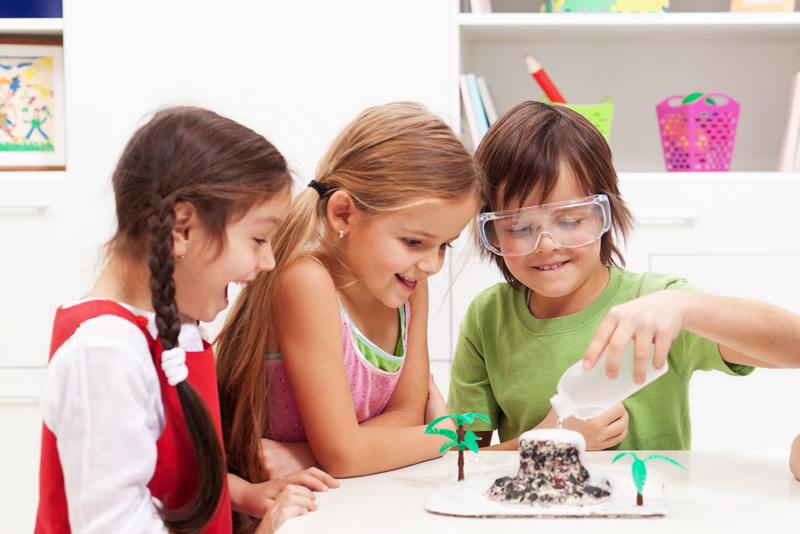 Mothers are wonderful beings. She is something different to each one of us. Some mothers did not know how to be a mother and yet you made it. Some mothers left such a lasting impression that made us wonder how we made it and other mothers made such an impression we did not want to grow up. Some mothers went before their time not knowing that their absence would be our strengths. A mothers job in tells her to work 24/7 a week, you get no vacations, no sick days and certainly no personal days. Did I forget to mention that overtime is mandatory? In addition, you are not paid. Please find inspiring quotes from some great people reminding us what a mother is and why she does it.

When I stopped seeing my mother with the eyes of a child, I saw the woman who helped me give birth to myself. – Nancy Friday

A little girl, asked where her home was, replied, "where mother is."
-- Keith L. Brooks

A man loves his sweetheart the most, his wife the best, but his mother the longest.
-- Irish Proverb

A mother is the truest friend we have, when trials heavy and sudden, fall upon us; when adversity takes the place of prosperity; when friends who rejoice with us in our sunshine desert us; when trouble thickens around us, still will she cling to us, and endeavor by her kind precepts and counsels to dissipate the clouds of darkness, and cause peace to return to our hearts.
-- Washington Irving

A mother understands what a child does not say.
-- Jewish proverb

A mother's love for her child is like nothing else in the world. It knows no law, no pity, it dares all things and crushes down remorselessly all that stands in its path.
-- Agatha Christie

All mothers are working mothers.
-- Author Unknown

God could not be everywhere, so he created mothers.
-- Jewish Proverb

Grown don't mean nothing to a mother. A child is a child. They get bigger, older, but grown? What's that suppose to mean? In my heart it don't mean a thing.
-- Toni Morrison

I know how to do anything - I'm a mom.
-- Rosanne Barr

I thought my mom's whole purpose was to be my mom. That's how she made me feel.
-- Natasha Gregson Wagner

It is not until you become a mother that your judgment slowly turns to compassion and understanding.
-- Erma Bombeck

It was when I had my first child that I understood how much my mother loved me.
-- From "For Mother - A Bouquet of Sentiments"

"M" is for the million things she gave me,
"O" means only that she's growing old,
"T" is for the tears she shed to save me,"H" is for her heart of purest gold;
"E" is for her eyes, with love-light shining,
"R" means right, and right she'll always be,
Put them all together, they spell "MOTHER,"
A word that means the world to me.
-- Howard Johnson

Mother love is the fuel that enables a normal human being to do the impossible.
-- Marion C. Garretty

Mother - that was the bank where we deposited all our hurts and worries.
-- T. DeWitt Talmage

My mother is my root, my foundation. She planted the seed that I base my life on, and that is the belief that the ability to achieve starts in your mind.
-- Michael Jordan

Mothers are special people. Some mothers are even daughters. Who was your mother to you? And for others, who is your mother to you?

Live, Laugh and Love
"Making a difference in the world one person at a time"



Related Articles
Editor's Picks Articles
Top Ten Articles
Previous Features
Site Map





Content copyright © 2023 by Tuculia Washington. All rights reserved.
This content was written by Tuculia Washington. If you wish to use this content in any manner, you need written permission. Contact Tuculia Washington for details.