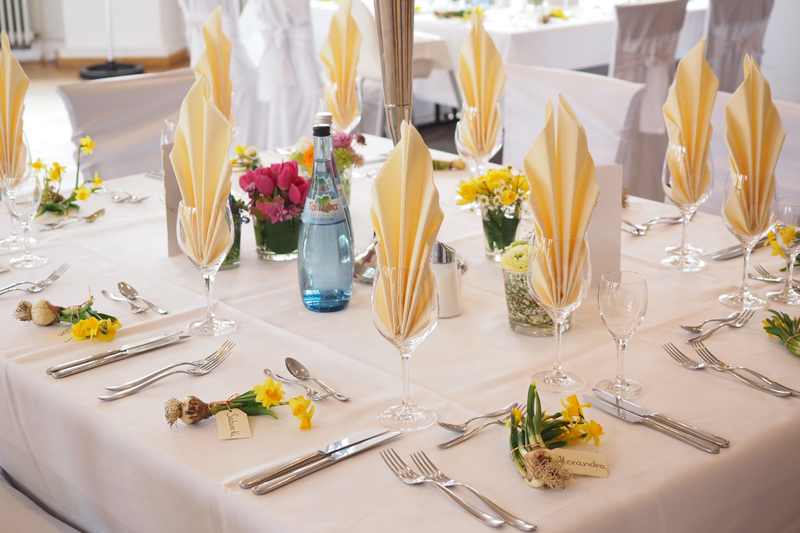 The wedding invitation is a huge issue when planning a wedding. There's the paper, the ink color, the font and the degree of formality. Once the invitation itself is picked out, you have to work on the wording, addressing, sending and dealing with the replies to the invitations. I can cause the idea of eloping to loom ever larger. Eventually you'll have to relinquish the headache to the task at hand and just do it. Scan the titles below. More will follow in a later article.

The Wording

The invitation itself is always issued by those who are hosting the wedding. Keep in mind that "hosting" can have flexible meaning. Parents can be official hosts – they planned the party, they invited the guests, they paid. Or they can be honorary hosts. In many cases the bride and groom are paying for their own wedding. They may wish, however, to honor and acknowledge their families for giving money and/or time to help. You can show that both sets of parents, along with the bride and groom, are hosting the wedding. One example is

Lisa Ann Holmes
And
Matthew John Plancich
Together with their parents
Jim and Susan Holmes
And
John and Alma Plancich
Request the honor of your presence.

This wording suggests that you two are hosting in conjuction with your parents.

At times there is the question of honoring someone in an invitation who has passed away. Someone who may have passed away, specifically a parent, unfortunately cannot host a wedding and therefore should not be named in the invitation. There are so many other opportunities, however, in a wedding to honor a loved one. You can light a candle or have a special song. There's the ceremony program or a special toast.

If there is a reception following at the same venue, all you have to do is add a single line to the bottom of your invitation. "Reception immediately following" is the same a saying, "Don't leave. The reception is right after the ceremony".

Addressing

A married couple with different last names needs to be addressed alphabetically on separate lines on the outer envelope. Unmarried couples who live together receive a single invitation because they are a couple residing at the same address. All you need to do is address it the same way you would address the invitation of a married couple with different last names. As for a couple who does not live together, technically you should send each of them their own invitation, but it's not horrible to simply send the invite to one of them – say the person you are closer to. Again both names listed alphabetically, on its own line, on the outer envelope.

Etiquette does dictate that all wedding invitations should be hand written. It's sad to say but this rubs so many people the wrong way as a computer database and a printer is so much easier to deal with. This is, however, a wedding and taking the time to hand write these addresses speaks volumes about how important this event is to you and how important your guests are. If you are going to have a formal wedding, complete with invitations by all means hand write them. And the bride and her mother don't have to do it all. Make an evening of it with lots of pens and lots of lists. The ones with lovely penmanship can write the invitations, the others can stuff the envelopes and others can make favors. It can all be done and no computers need to be used.



Related Articles
Editor's Picks Articles
Top Ten Articles
Previous Features
Site Map





Content copyright © 2021 by Lisa Plancich. All rights reserved.
This content was written by Lisa Plancich. If you wish to use this content in any manner, you need written permission. Contact Lisa Plancich for details.