So You Want to Shave Your Head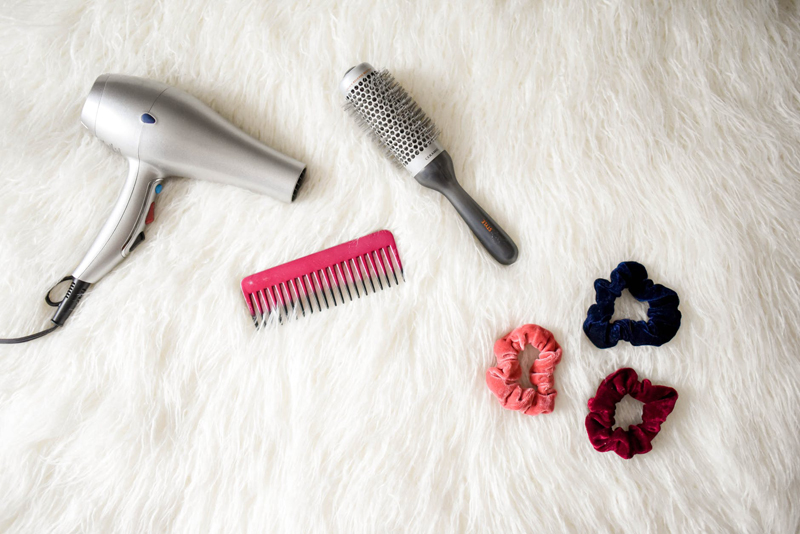 A shaved head is dramatic move for men and even more dramatic for women. There are several reasons for shaving. You may want to shave your head strictly for fashion's sake. If your hair is already thinning, shaving can take your everyday style into a fashion forward look. Shaving may be used for comfort. If the weather is 90 plus degrees outside and you spend time working in the heat, losing the hair is a welcome relief. Whatever the reason, shaving your head is not as simple as it seems. There are a few problems involved that can be avoided with proper preparation.
How does one go about shaving their head?
Starting point:
It is recommended that you trim your hair down to stubble before you actually shave your head. If you have long hair, trim it to at least shoulder length with shears. Then use clippers to shave your hair down to as short as possible. This will take it to stubble length. Note: Use a guard on the clippers or adjust the blades so they do not actually touch your skin. They can cause cuts in your scalp.
Wet your hair (the stubble) with warm water. If your hair is coarse or stiff, apply a creamy conditioner and then wrap it with a warm moist towel for several minutes. This will make the hair easier to shave and lessen the chance of razor bumps.

To warm the towel:
Wet and wring it out and put it in the microwave. Microwaves vary. Test it for timing.
Or, simply wet the towel with hot water before wringing out the excess moisture.

Remove the towel, wiping of excess conditioner. No need to rinse it.
A straight razor may be used but the safest way is to use a safety razor.
While shaving, use slow and even stokes. Take your time.
I am told that if you shave with the growth direction of your hair it will produce the least amount of irritation. However, shaving against the growth direction will give the closest shave.
If you tend to get razor bumps, use a little Sea Breeze on your scalp. It will likely sting a little but it is a good antiseptic.
After Shave can be used for the same purpose.
Use a good quality skin moisturizer on your scalp after the shave and every day if your scalp feels dry.
If you want to keep your shaved head, you will have to repeat the process everyday or two.
When you shower or wash your face everyday, wash your scalp with a moisturizing soap or cleanser. The deodorant soap that you may be using in the shower may dry out your tender scalp.
When you are outside, don't forget sun screen! Your scalp skin will be very susceptible to sunburn.
If you presently have longish hair, weigh the pros and cons before making the decision to shave. It isn't a hairstyle that can be changed easily.
Growing your hair out.
Hair grows an average of ½ inch per month. If you want to grow your hair out, it will take 6 months to grow 3 inches of hair. One year after you start letting it grow back, you will only have about 6 inches of growth.
This site needs an editor - click to learn more!

You Should Also Read:
Your Man and His Hair
Hair Color Designed Just For Men
New Short and Stylish Haircuts




Related Articles
Editor's Picks Articles
Top Ten Articles
Previous Features
Site Map





Content copyright © 2018 by Lynne Chapman. All rights reserved.
This content was written by Lynne Chapman. If you wish to use this content in any manner, you need written permission. Contact BellaOnline Administration for details.