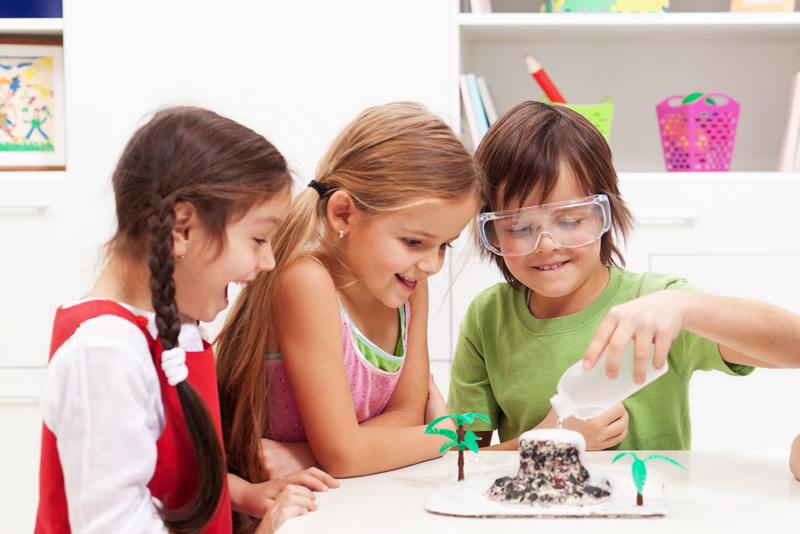 The thought of having a daughter makes you want to change the world simply because she's in it. You want to make the world so much better for her. Your thoughts –"you are so special to me".

Our daughters have formed us into the parents that we've become simply because of how she makes us feel. Looking back and thinking you would not have become the parent, sister/brother, wife/husband, girlfriend/ boyfriend, or even employee that you've become had it not been for her. Take a look at why the familiar thought of "You Are So Special to Me" comes to mind when you look or think of her.

She makes you learn all that can be learned just so you can teach her the right way. She makes you strive to be the best person you can be.

She makes you see the world in another way. She makes being a daughter yourself a privilege. Your thoughts - "you are so special to me".

She makes waking up the next day an adventure because you share her day. She makes teaching her to have courage worthwhile when you see that good choices are the end result. Your thoughts- "you are so special to me".

Giving her the chance to explore, branch out and experience things makes you appreciate being a parent. Your thoughts- "you are so special to me".

Knowing that you taught her one of the most powerful forces in life – is LOVE. That she will both give and get it. Makes you understand why you do it all. She helps you see that you helped shape this world by inspiring her to be all she can be. Your thoughts-"you are so special to me".

The one thing in life she'll never be without is hope because you taught her to believe in herself. In looking at her engage in conversation knowing that you help give her a voice. A voice that one day will define who she will become. Your thoughts- "you are so special to me".

As you watch her engage in activities giving it her all, you see the look on her face that says "I can". She then makes choices that show her she is responsible and can be trusted. Your thoughts-"you are so special to me".

Do you have a daughter or a child that when you find yourself pondering on moments and memories makes you say the words or think the thought -"You Are So Special to Me" Look at her and know that she is your best natural resource. Enjoy the moment! Celebrate the now!

Live, Laugh and Love
"Making a difference in the world one person at a time"



Related Articles
Editor's Picks Articles
Top Ten Articles
Previous Features
Site Map





Content copyright © 2023 by Tuculia Washington. All rights reserved.
This content was written by Tuculia Washington. If you wish to use this content in any manner, you need written permission. Contact Tuculia Washington for details.