Evil in Horror Literature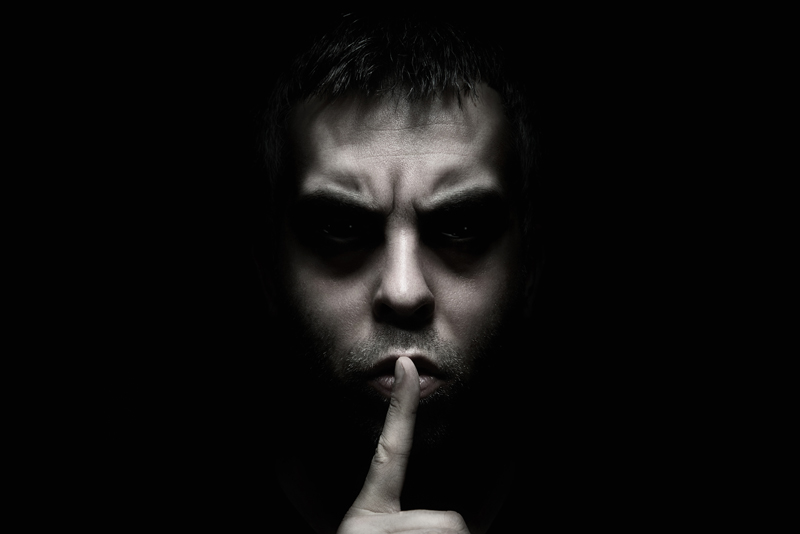 Evil has a name, and it is...?

A cornerstone of the horror literature movement, evil has existed in numerous forms throughout horror's history. Certainly, this is not limited to the written page; cinema, art, and religion, to name a few, all have their own taboos and their own depictions of evil. Who hasn't heard something about the existence of evil in the world?

Wordreference.com defines "evil," in noun form, as follows:

1. Morally objective behavior;
2. the quality of being morally wrong in principle and practice;
3. that which causes harm or destruction or misfortune.

For a differing perspective, The Catholic Encyclopedia states that:

"Evil, in a large sense, may be described as the sum of the opposition, which experience shows to exist in the universe, to the desires and needs of individuals; whence arises, among humans beings at least, the sufferings in which life abounds."

Discussing this elusive term is difficult, since defining "evil" once again lies with that infamous monster, individual perspective. What is morally wrong to me might not be so to you. Criminals are often considered evil by society at large, yet one ponders as to what the criminal mind deems "evil." Does an identified criminal have a different view on evil? How does this discussion fit into the scope of horror literature?

The task of the horror writer is convincing the reader to share her or his concept of what "evil" might be. This can be tricky for both reader and writer; the "evil" that antagonized the heroine in one story might be the redemption of the child-hero in another. A general agreement on evil is that it is often repulsive and traumatic to the person or character who interacts with or beholds it. Ultimately, this concept of evil goes back to a basic question that has been raised and will continue to be addressed on this horror literature site as well as many others: What terrifies you?

Other intriguing questions: what truly is the root of evil? Is there a singular source? If so, what do we do to eradicate it?

Feel free to share your own persepctives in our forum.

"Evil." WordReference.com.

"Evil." The Catholic Encyclopedia.



Related Articles
Editor's Picks Articles
Top Ten Articles
Previous Features
Site Map





Content copyright © 2022 by Justin D. Davis. All rights reserved.
This content was written by Justin D. Davis. If you wish to use this content in any manner, you need written permission. Contact Justin D. Davis for details.