More Creating The Life We Dream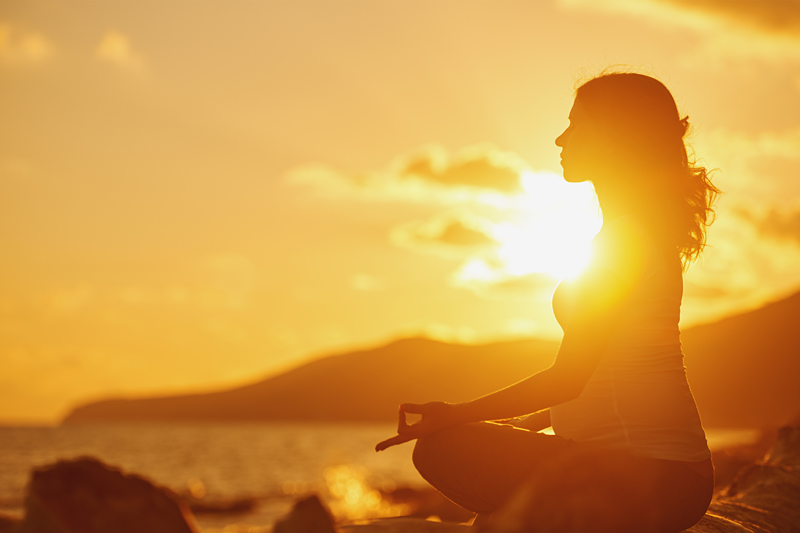 Whether we are pursuing specific life change or have experienced a life altering event, finding a healthy balance to support the accompanying challenges ahead will proide the kind of personal sounding board necessary to manifest a healthy transition.
Though fears and self-doubts can easily find us when embarking on anything new, balancing our physical surroundings with a higher inner guidance can help see us through. With emotions practical, steady, and in motion as our elements settle into place, regardless of what we finally end up with, the outcome will reflect the quality of efforts seen.
Desired change is usually something of a gradual process and not instantaneous. Because of this, we may experience periods of uncertainty, feeling lost as different preferences in people, places or things begin uprooting routine. Though a natural process, this is neither a permanent void nor a reason for panic. We are simply being allowed a period of adjustment as the old life falls away and the new life breaks ground.
We can utilize our time by envisioning having already achieved what it is we would like to see happen. This can be especially beneficial in the evening. As long as we are flexible with the actual outcome, gradually we will become graced with an air of peace as small movements conform comfortably into practice.
In addition to visualizing change it is especially helpful in acknowledging everything up until this moment as positive,including the things we may not have been ready for. Though something may have hurt us greatly, more likely than not it will be the very thing responsible for bringing us to the brinking crossroad of fulfillment.
Balancing positives and negatives successfully along with our surroundings, we are more able to see how our interaction with both works much like an artist's brush on canvass - greatly depending on the "color" or frame of mind we happen to be in.
If we are continuously experiencing difficulties, tracing our situation back far enough will usually reveal a worn out position or attitude serving us the least in the long run. Generalizing the idea of everything feeling badly, though it may appear that way, will eventually lead more deeply into dissolutions of overall powerlessness.
As we only have ourselves to initialize the kinds of changes that can manifest a lifetime of happiness, approaching that capability with a consistant and positive outlook allows not only for a quality of commitment we deserve, but brings about the effects of living the life we dream.
Blessings and peace ~ enjoy each day as it comes
Elleise
Clairvoyance Editor
Elleises Homepage


Related Articles
Editor's Picks Articles
Top Ten Articles
Previous Features
Site Map





Content copyright © 2023 by Elleise. All rights reserved.
This content was written by Elleise. If you wish to use this content in any manner, you need written permission. Contact Karen Elleise for details.