Aquarium Dechlorinators and Water Conditioners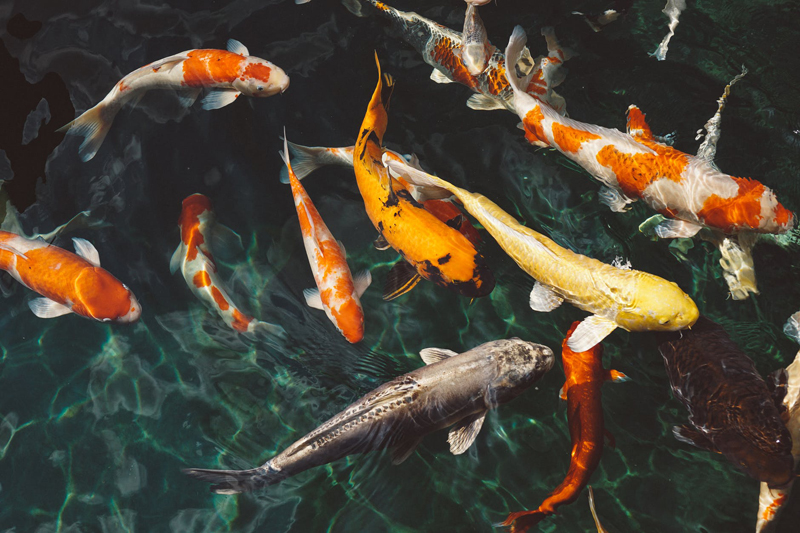 Water conditioners and dechlorinators are a fact of life for anyone who has an aquarium. It's best to keep it on hand so you never have to run out to the store in an emergency to get a bottle of it.

If you are using tap water, which most people are, then you will want to use a good dechlorinator. It can come in liquid or tablet form. There are several brands. Try one of the suggestions below. Fish usually adjust to whatever is the first type of dechlorinator used for them from the beginning, so unless you are having some kind of problems with your dechlorinator, it's usually best to stick with the same one if possible. Water is to fish as air is to us, so think of changing dechlorinators as moving to a different atmosphere for us.

The water conditioner helps prevent gill damage to your fish pets. When you change the water, they may experience some jumping and movement and even accidentally crashing into something, so they need to have their slime coat protected. Their own natural slime coat helps keep them healthy. A good water conditioner with a soothing ingredient such as aloe vera can go a long way in maintaining their protective slime coat.

Always take into consideration the type of fish you are keeping. Read all labels carefully when purchasing dechlorinator and water conditioner products in an aquarium store or the fish department of a pet store. Comparison shopping through your own education on the subject can be very helpful to you in making a well-informed decision on which product to buy in the future when you are face to face with a shelf full of aquarium products at the store.

Here are some that I have used and that worked very well:








You Should Also Read:
Aquarium Basics
Betta Care
The Importance of Clean Water For Betta Fish


Related Articles
Editor's Picks Articles
Top Ten Articles
Previous Features
Site Map





Content copyright © 2022 by Mary Brennecke. All rights reserved.
This content was written by Mary Brennecke. If you wish to use this content in any manner, you need written permission. Contact Mary Brennecke for details.