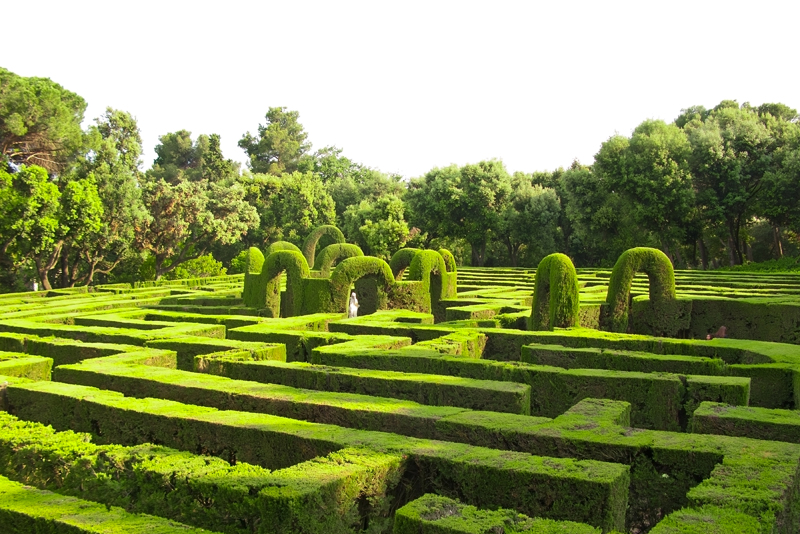 Chrysanthemums are classic fall plants, but there are lots of other options. Some plants will bloom mainly in the fall, while others start earlier in the summer, but keep flowering well into autumn. Use both types to add lots of color to your autumn garden.

Perennials that bloom in the fall include:

Anemone x hybrida: Japanese Anemone – these can be found in white or varying shades of pink. Their large leaves form a low mound, and the flowers shoot up on long stalks up to three feet tall. Anemones can take some shade.

Ceratostigma plumbaginoides (or blue plumbago): A really nice ground cover that gets about ten inches tall, this lovely little plant has cornflower blue flowers, and the leaves turn a nice burgundy. Likes shade. This is late coming up in the spring, so don't give up on it.

Asters: most have blue or purple flowers, but there are some pinks and whites. They can be short or tall and can take some shade.

Helenium autumnale: Daisy type flowers usually in yellows and oranges, but you can find some reds. Grows from 2 to six feet tall and needs full sun.

Helianthus: Sunflower type flowers in yellows and oranges. Grows 4-5 feet tall. It needs moister soil than Helenium and can take a little shade.

Hibiscus mosheutos: This perennial gets so large people mistake it for a shrub, but it does die down to the ground in the winter, so technically it's a perennial flower. The flowers can be as big as a dinner plate, so it's quite impressive. Comes in white, pinks and reds, and can take a little bit of shade.

Sedum X Autumn Joy: the classic fall-blooming sedum gets up to 2 feet tall. Flowers start pale pink and mature to dark burgundy. Full sun.

Sweet Autumn Clematis – this vine can become huge, so place it in a spot where it has plenty of room to spread and grow. Fragrant, white flowers.

And – one bulb – the fall-blooming crocus -- will send up its leaves in the spring, then die back, and send up the flower in the autumn. Mix in a wildflower meadow so it doesn't look 'bare-legged'.

Perennials that start blooming in summer but go into fall include:

Coreopsis
Rudbeckia
Phlox
Daisies
Knautia
Roses
Salvia
Gaillardia

They will produce even more flowers if you deadhead them throughout the summer.

These annuals flower even after a light frost:

Salvia farinacea
Gomphrena
Alyssum
Pansies
Zinnias
Ornamental cabbage or Kale

Add any or all of these plants to your garden and you'll extend your flower season well into autumn.

You Should Also Read:
Deadheading
Halloween Flowers


Related Articles
Editor's Picks Articles
Top Ten Articles
Previous Features
Site Map





Content copyright © 2023 by Carol Chernega. All rights reserved.
This content was written by Carol Chernega. If you wish to use this content in any manner, you need written permission. Contact Carol Chernega for details.