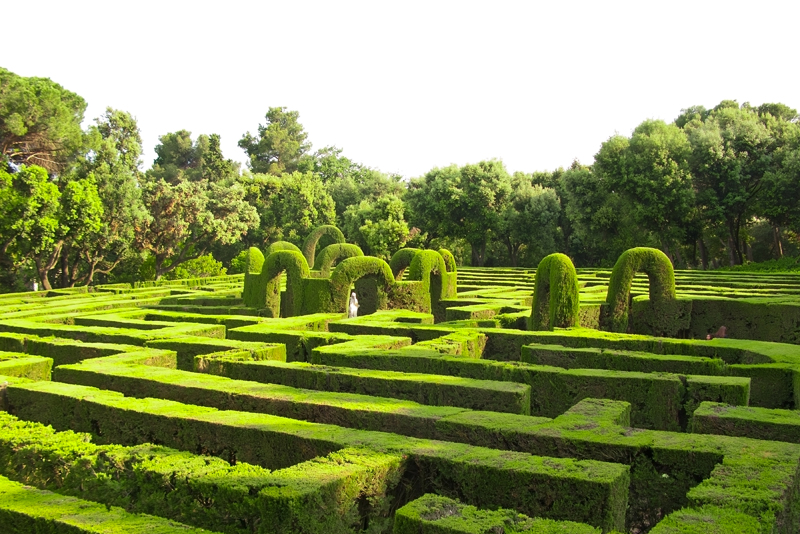 What is deadheading?

Deadheading is the practice of removing fading flowers.

Why deadhead annuals?

All plants want to survive. Since annuals only live one year, they 'survive' by producing flowers, which then produce seeds, which keeps the species going. They'll put all their energy into trying to get that seed to mature. Stop this process by cutting off the fading flower heads. Since you've stopped the seed-maturing process, the plant will respond by producing more flowers.

Pansies, for example, will last much longer into the heat of summer if you deadhead them regularly.

Why deadhead perennials?

Okay, that's why we deadhead annuals. But why should you deadhead perennials?

Perennials also try to survive by producing more seeds. But since they come back next year anyway, we really don't need them to produce seeds. However, deadheading perennials will occasionally produce more flowers in the same season. Perennials such as Phlox, delphiniums, foxglove, gaillardia and daisies will usually produce more flowers after deadheading.

More importantly, deadheading will also force perennials to send their energy to the root system, so next year's flowers will be big and strong.

And yes, this practice applies to shrubs too. Some shrubs that will get more flowers next year if you deadhead this year, include: Lilac, Spirea, and Clethra. Depending on the size of the shrub, though, this can take hours, so you can be forgiven for skipping deadheading shrubs!

How to deadhead

Look over each plant for fading flowers. Don't just pinch off that flower head, leaving a bare stem behind. Take a small pair of scissors and follow the flower stem down to the next branching point. You'll usually see a small bud, just waiting to break into flower. Cut right above that point, which will give the flower bud the opportunity to open.

When to deadhead

I recommend walking through your garden once a week with a trug (a classic garden basket) to collect your clippings. Cut off any flowers that are starting to fade, and definitely remove those that have turned brown or lost their flower petals.
If you do this regularly, it should only take a few minutes each week to do this task. Cut a few full flowers while you're at it, and take them inside to enjoy!

When not to deadhead
If you want to save seeds from the plant, then do let them go to seed. Usually wait until fall to do this, and let them turn brown and dry before collecting the seed. Do it on a dry day so the seed doesn't retain moisture that could cause them to go moldy.
Some plants, such as the annual Love in a Mist (Nigella), will produce nice flower heads for dry flower arrangements. Others will produce dried fruit that look great in fall arrangements. Examples are the red rose hips of Rosa Rugosa, or orange berries of the Bittersweet vine.
Some shrubs, such as lilacs, azaleas and rhododendrons, will start to set flower buds for next year almost immediately after blooming this year. So be careful when removing their fading flowers or you may have fewer flowers next year.
Classic English garden style means having a lush, colorful garden. Deadheading your plants will help to maintain this look as long as possible.

You Should Also Read:
Top Ten Gardening Tips
Trugs
Tips on Caring for an English Garden


Related Articles
Editor's Picks Articles
Top Ten Articles
Previous Features
Site Map





Content copyright © 2023 by Carol Chernega. All rights reserved.
This content was written by Carol Chernega. If you wish to use this content in any manner, you need written permission. Contact Carol Chernega for details.