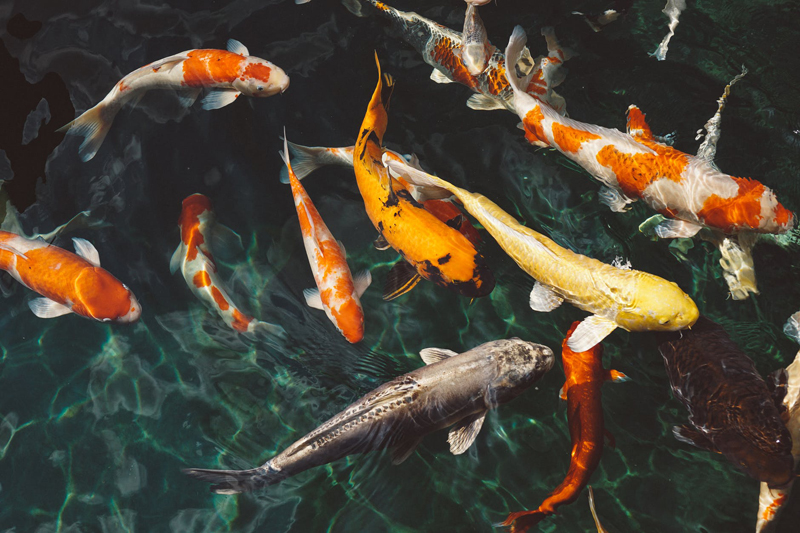 Every day is Earth Day! Let's take a look at an interesting fish which is endangered. It is the Pupfish! It is a tiny fish who used to thrive in great numbers. Although their demise may have begun millions of years ago, much more recent human activities have reduced their population even more.

The pupfish is approximately 2 inches long and lives in springs, ponds, marshes, and slow-flowing streams in the deserts of Southwestern North America. They are found in Northwestern Mexico, Southern California, and Arizona.

Many types of pupfish are endangered species because of loss of their habitat and the introduction of exotic species of fish into their habitat. Pupfish are protected at various locations in Death Valley National Park, including Saratoga Springs, Salt Creek, and a portion of the park in Nevada called Devil's Hole. Pupfish are also at California's Anza-Borrego Desert State Park!

This little silvery-blue to silvery-brown beauty has a small, short head, an adorable upturned mouth, silvery scales and fins all over, with gorgeous dark eyes, and sometimes a dark spot on the dorsal fin! Gorgeous! And, what a shame if we let this wonderful creature disappear from our lovely planet!

The pupfish eats diatoms, which are microscopic, unicellular algae, algae, and small aquatic invertabrates. Pupfish also do something interesting called "pit digging" - where he wiggles his body to move the mud on the bottom out of the way - it is thought that he does this to find food! An adventurous and lively little guy - cute and with loads of personality!

The Living Desert zoo and botanical gardens in Southern California did have Pupfish on display in a pond, but, according to one of their docents, some local herons flew in from outside the zoo and had a snack, and, unfortunately, they wiped out that small population of about 100 pupfish. Hopefully, they will restore it. The pupfish is still listed as a zoo animal which you can choose to adopt to support the zoo!

Things like that happen in nature; what really needs to happen is the protection (from the choices we humans sometimes erroneously make) of the pupfish in their natural habitat so that future generations will be able to see and enjoy them.

The desert pupfish is a true survivor! Care needs to be taken where their habitats are concerned. It is an important issue to pay attention to not only for those of us who inhabit our beautiful planet now, but for our children and future generations. : )












You Should Also Read:
The Importance of Clean Water For Betta Fish
The Living Desert
The Barking Pupfish


Related Articles
Editor's Picks Articles
Top Ten Articles
Previous Features
Site Map





Content copyright © 2022 by Mary Brennecke. All rights reserved.
This content was written by Mary Brennecke. If you wish to use this content in any manner, you need written permission. Contact Mary Brennecke for details.