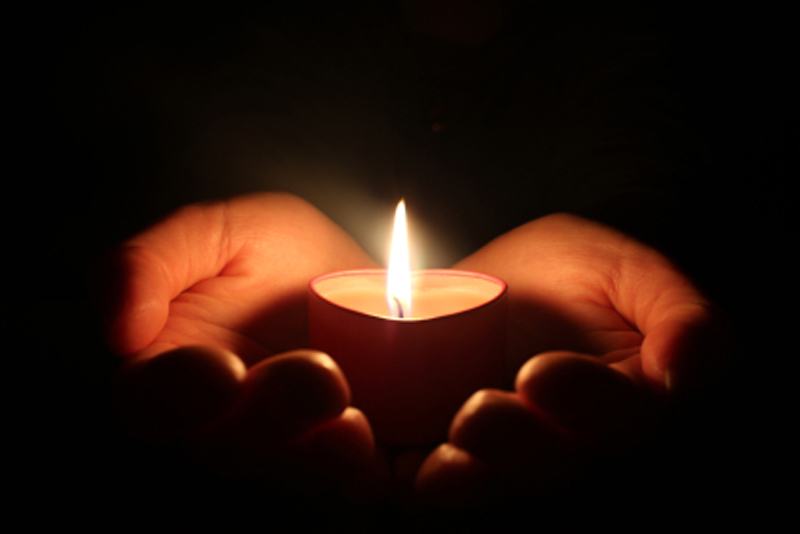 Reading Tarot and interpreting dreams are very similar processes. The intuitive knowledge gained through the symbolism of both of these venues can be very insightful into further understanding and solving one's life issues.

Having a Tarot reading or doing a reading for yourself can open up channels into the subconscious mind that weren't being recognized previously. It is the subconscious mind which holds the secrets to who we really are, our life purpose, and how to solve our problems.

Dreams allow the subconscious mind to speak to us in the language of symbolism. The key to interpreting dreams is to determine which each symbol present in the dream means to you on a personal level. Dream interpretation books are fine as far as giving you a general idea of what a symbol might mean. But, it is your own personal relationship with those symbols which will give you a more concrete meaning of what they mean in your life.

This interpretation of symbols also holds true in Tarot. I can do a dozen readings for different people with the cards in the same or similar positions and get totally different interpretations for all of them. Again, as in dreams, it is intuitively determining what each reading means pertaining to each person.

So, since having a reading or doing a reading on oneself can open up intuitive interpretive skills, it only makes sense that these symbols might also start to show up in your dream state as well. I would advise keeping a dream journal as well as a Tarot journal.

Keeping a dream journal requires a bit more work than keeping a Tarot journal, but it is well worth the effort for information gained as far as future spiritual development goes.

Dreams can be evasive unless you program your waking mind to remember your dreams. This is as simple as setting an alarm clock in your mind which alerts you to when you are dreaming. Then, just tell your subconscious mind to remember these dreams.

However, dreams have to be recorded or written down immediately upon waking, because they only imprint for a few minutes on the waking mind. So, have a tape recorder or a pen and paper handy to jot down what you remember. Focus more on the whole message of the dream rather than the minor details.

A second step would be to do a Tarot reading and see where the similarities meet between the dream and the reading. You might be amazed at what you find!!


Related Articles
Editor's Picks Articles
Top Ten Articles
Previous Features
Site Map





Content copyright © 2022 by Linda J. Paul. All rights reserved.
This content was written by Linda J. Paul. If you wish to use this content in any manner, you need written permission. Contact Linda J. Paul for details.