I'm Bored and There's Nothing to Do!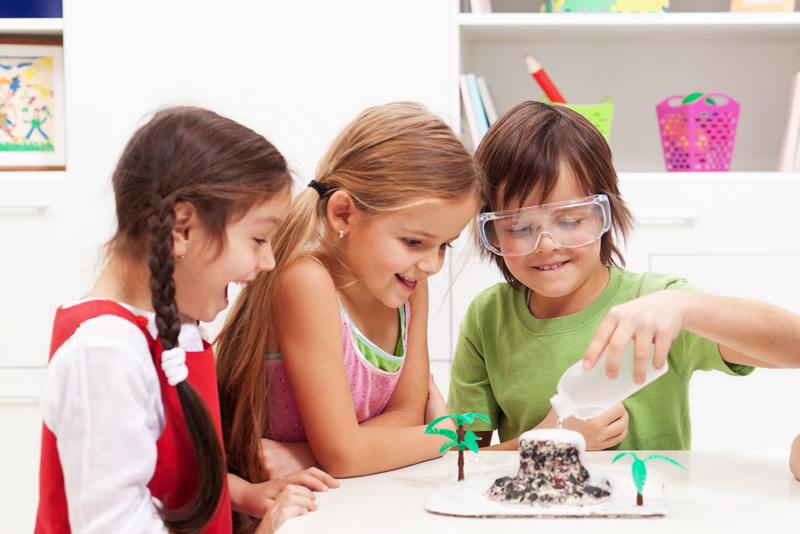 There's nothing to do! I'm bored! There's nothing on TV! Do they all sound familiar? Check out creative ways to keep that girl in your life busy – even when she just can't seem to find anything to do.
YOUNG TO MIDDLE AGED GIRLS
Creative
For the daughter that is creative making lemonade for the neighborhood on a hot day sounds like a winner. Let's try hide and seek. How about a play date? What about getting a camera and taking plenty of pictures of just about anything. Hopscotch, jump rope and hula-hoop are also great pass time activities. Check out butterflies and caterpillars that may stop by your area.
Fancy free
For the daughter that is still finding herself, how about riding your bike? Bird watching seems to be interesting. Dress up sounds like a good idea. Arts and crafts can make for a great wall covering. My personal favorite, have a picnic in your own backyard. Tea time with your parents seems like a really good time – don't forget the treat!
Builders
For the daughter that is has an imagination - construction jobs can be really fun with the right blocks, Lego's and boxes. The right size boxes can make for a town, a dollhouse, castle or a car. Let your imagination run wild with a variety of boxes.
TEEN GIRLS
Creative
For the daughter that doesn't mind being a little creative with a bit of spice! Let's try baking for the whole family. Attempt making candles with or without the scent! Scrapbooking or video tapping of just about anything seems fun. What about making jewelry, hair accessories or attachments for clothing?
Adventurous
For the daughter that is a little adventurous. Take in rock climbing or roller blading. How about swimming or skateboarding. What about writing a book or a poem? Going fishing and bird watching seem like a great idea pass time!
Mysterious
For the daughter that is intrigued - set up a mystery dinner. What about a book club or poetry reading. A slumber party or get together sounds nice. How about a scavenger hunt with a twist? Tea party with friends sounds nice! Movie date with your friends or family might not be a bad idea.
Whatever your personal favorite is occupying the girl in your life can be a challenge. And yet you will find great joy in watching your handy work come to life. Live in the now and enjoy watching her grow. Bored? Check out some links that can help with keeping that girl in your life busy. Have fun!
Live, Laugh and Love
"Making a difference in the world one person at a time"
Resources for girls:
Discovery Girls
Engineer Girl


Related Articles
Editor's Picks Articles
Top Ten Articles
Previous Features
Site Map





Content copyright © 2023 by Tuculia Washington. All rights reserved.
This content was written by Tuculia Washington. If you wish to use this content in any manner, you need written permission. Contact Tuculia Washington for details.