Lucid Dreams In 30 Days - The Creative Sleep Program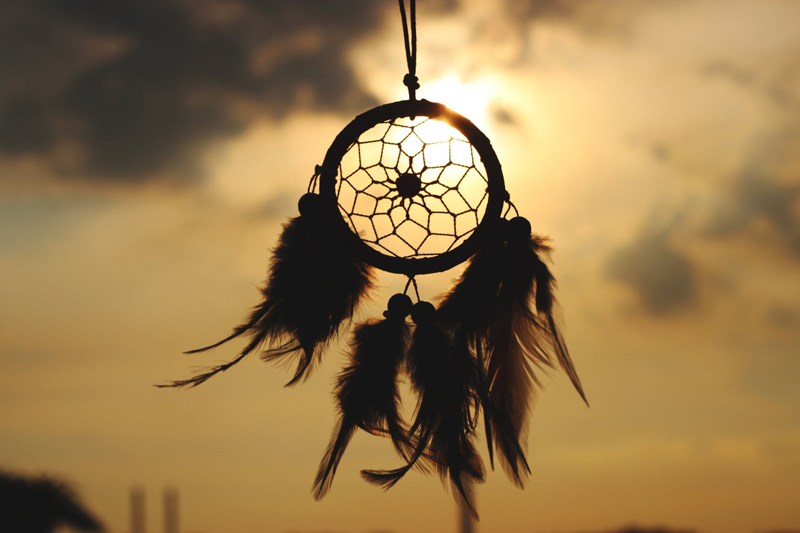 Most of the time, we don't realize that we are dreaming until after we wake up. By then, the dream is over. Research has shown that many individuals have the ability to consciously realize that they are dreaming while dreaming is still in progress. This state of "lucidity" enables the dreamer to direct the dream much like a director would direct a play. Lucid dreamers report that they can travel to faraway places, including other worlds, fly, create a picture of the reality that they would like to manifest in waking life, solve problems or develop creative abilities.
Lucid dreaming comes easily to some individuals. The majority of us need to develop our skills through conscious practice. The authors, Keith Harary, PhD. and Pamela Weintraub state that the exercises presented in their book are based on techniques developed by researchers through the last two decades. They claim that the dreamer can achieve lucidity within 30 days by following this four week program.
The book is organized into a four week program for developing lucid dreaming skills. In addition to the text, each section contains a "to-do list" type chart. As someone who has already read quite a bit about lucid dreaming, I love this because it may enable the reader to spend less time analyzing text.
The authors recommend that the program not be rushed or crammed into a few weekends. Daily practice is important and to embark upon such a program one needs to be willing to make an investment of time. Patience is encouraged and the authors are confident that the dreamer will achieve lucidity at their own pace.
The majority of the exercises are consistent with those suggested by other lucidity experts, including
Stephen LaBerge
. This book goes a bit deeper, encouraging the dreamer to take a more active part in the program by actually going places and doing things to develop a connection with the lucid state. Some of the exercises may seem silly or outlandish, such going out to dinner dressed as a dream character in clothing inappropriate for the setting. If you are comfortable with this type of exercise, by all means try it! I perceived this type of exercise as merely a suggestion to enhance the other exercises. Lucidity can be achieved through the exercises that you are comfortable with. The authors also include a "A Special Note To The Physically Disabled" regarding the exercises in the appendices encouraging readers to adapt the exercises to fit their abilities.
I especially liked week one's instruction to take a look at your sleeping and dreaming environment. It makes sense that a bedroom cluttered with piles of work that you've brought home won't be conducive to any sort of quality dreaming, lucid or otherwise!
This book is short, just a little over a hundred pages. Depending on your taste and reading preferences, it may or may not be a good book for a beginner. I found the authors' writing style a bit less dry than others and a little easier to digest. The book may be worth buying for the charts, which condense the steps into an easy to follow format.
May all your dreams come true!
Parthena Black is a professional social worker and ordained minister with experience in tarot and runes. For private spiritual counseling and intuitive readings via e-mail, please visit her at
oymygoddess.com
.
---
You Should Also Read:
How To Have A Lucid Dream
Flying and Falling - Dream Symbols
The New Age Site at Bella


Related Articles
Editor's Picks Articles
Top Ten Articles
Previous Features
Site Map





Content copyright © 2023 by Parthena Black. All rights reserved.
This content was written by Parthena Black. If you wish to use this content in any manner, you need written permission. Contact Lori Chidori Phillips for details.